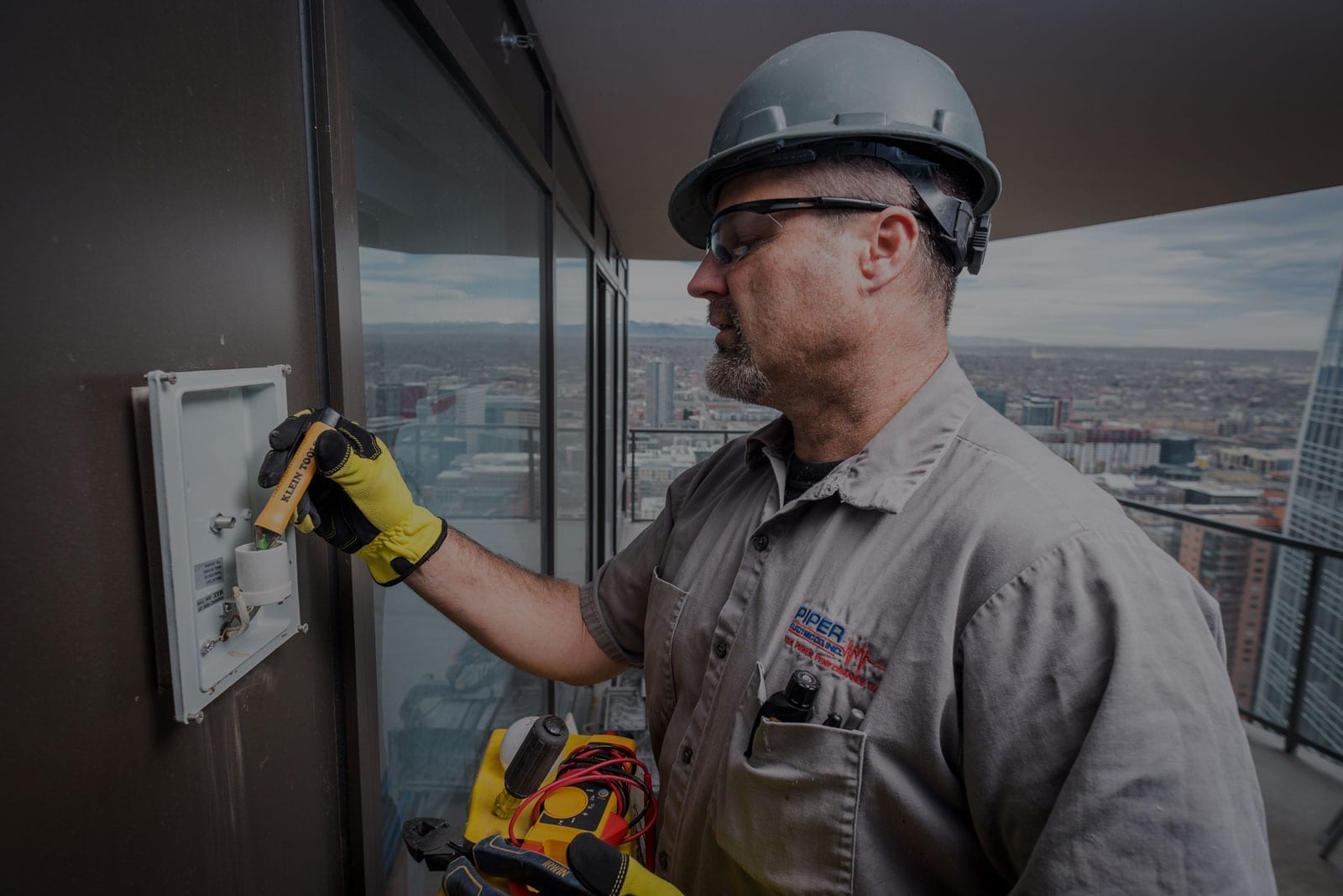 RESIDENTIAL REPAIRS
Denver Residential Repair Services
Most of us take our electrical systems for granted … until a problem strikes. A spark flying when a light is switched on; a burning smell coming from an outlet; a total power failure while watching the Broncos game—all of these problems arise without warning and can be disruptive or even dangerous. Even seemingly small issues can be an indication of a bigger problem. The residential electrical repair services division at Piper Electric Co., Inc. in Arvada, CO takes your electrical problems seriously. Whether a random spark flies or your power goes out altogether, our residential electrical services team will treat your residential electrical repair as if it was affecting their own home. We get the job done right, the first time, so you can have peace of mind knowing that your home is safe.
CALL TODAY FOR A FREE ESTIMATE (303) 422-9219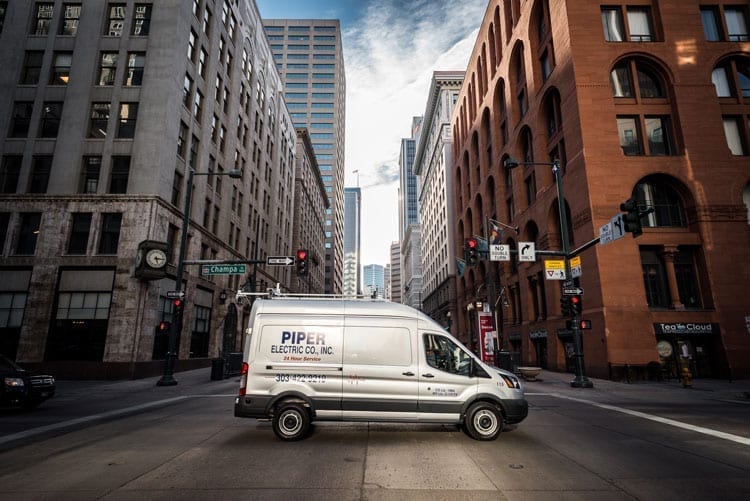 24 Hour Service
Don't take any residential electrical issue lightly. Being in the electrician business in Arvada and Denver since 1983, we know that any electrical issue is cause for alarm, which is why we offer a 24-hour emergency service. If you notice anything out of the ordinary with your electrical systems, please give us a call right away at (303) 422-9219 or fill out this form: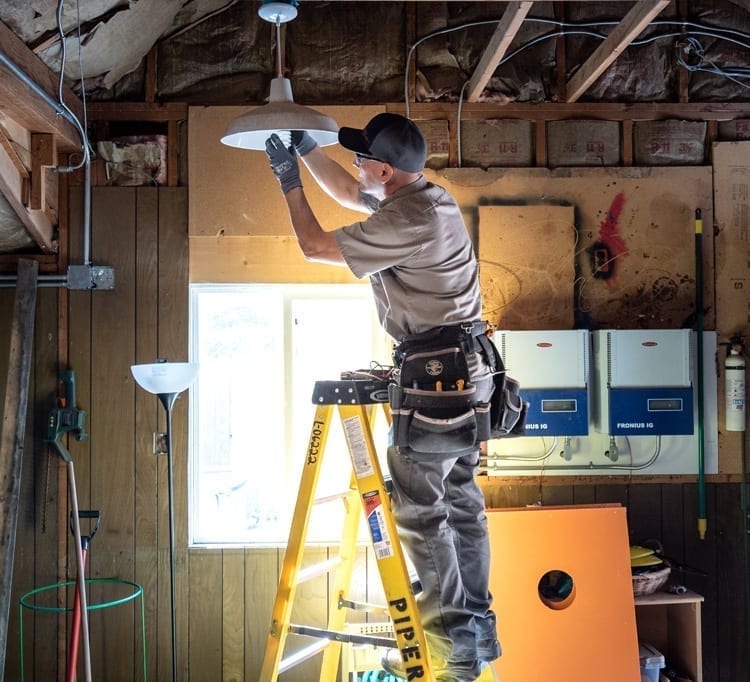 Repair Services
Whatever the issue, large or small, Piper Electric Co., Inc.'s residential electrical repair services team has the solution. Part of why we have had over 27,000 service calls without a complaint is because our team knows how to identify electrical problems and fix them properly and efficiently. Our licensed technicians provide an array of services to solve your problem, including:
Advanced troubleshooting techniques
New wiring
Breaker box repairs or replacement
Upgrades to your power outlets or light switches
Shock, surge, and fire protection devices
As always, we will let you know exactly what needs to be fixed and give you a fair estimate of what it will cost before you commit to anything.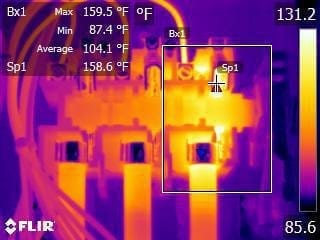 Preventative Maintenance
Many electrical problems can be identified before they happen. PECI offers home electrical inspections that can identify faulty wiring, circuits, or other potentially hazardous electrical systems before they cause problems. Be proactive, and give us a call to set up a home electrical inspection today. Holly D.
December 2017
Piper Electric recently updated the electrical system
in my 60 year old house I couldn't be more pleased with the service I received. The estimator was professional and helpful and the technician's experience and technical knowledge was superior. They exceeded my expectations and I wouldn't use anyone else. Calvin L.
December 2017
As a General Contractor, we use Piper frequently. They always go above and beyond and take care of our needs. Their Construction, Warranty, and Service Departments do a stellar job. Would highly recommend!