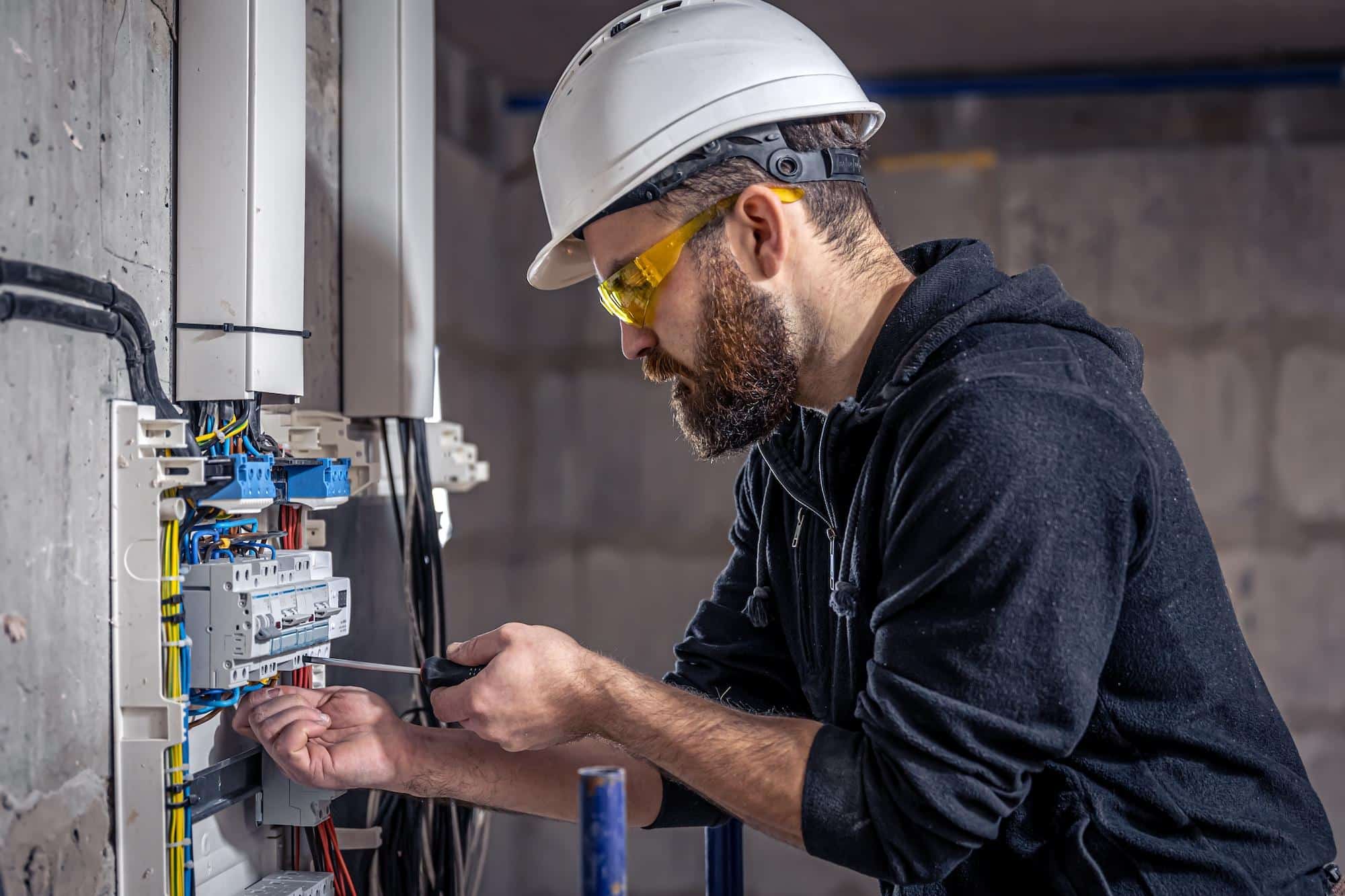 Need an Electrician in Denver? Here's What You Should Look For
When it comes to choosing any professional to work on your property, it's only natural to want to pick the best of the best. But, choosing an electrician in Denver can be a bit of a challenging process, especially if you're not entirely sure what to look for in the first place.
Here are our biggest tips when it comes to selecting the best electrician for your needs.
Choose the Right Kind of Electrician
Believe it or not, not all electricians are the same. The electrical field has several areas of specialty, so it's important to choose an electrician that best suits your situation.
Residential Electricians: These are your garden-variety electricians. They can take care of everything from home electrical system upgrades to circuit breaker repairs. If you need an electrical repair in your house, this is generally the right type of professional to hire.
Commercial Electricians: These electricians perform the same type of work as residential electricians but on a larger scale and for commercial environments. You won't need to hire one of these pros for anything in your residence, but you may need to reach out to one if you own or manage a business.
Installation Electricians: If you're looking to install a brand-new electrical system into your home, narrow your hunt to installation electricians only. They're more qualified than other electricians to set up new wiring as well as lighting, heating, and security systems.
Proper Qualifications and Experience Matters
Once you've selected the kind of Denver electrician you'll be needing, it's time to look for electricians who have the proper qualifications and experience in whatever field you need.
Generally, it is risky to hire inexperienced electricians to do any work in your home or business. If they lack the experience to back up their skills, they could end up cutting off your power or even starting a fire. This kind of job requires skill and expertise, so make sure that the electrician you choose has ample experience in their field.
Make Sure They're Licensed and Insured
It goes without saying that it's incredibly important to make sure that the electrician working on your home is properly licensed. A license is a formal guarantee that the electrician has done the necessary courses and practical work to perform the job safely and correctly. Each state has its own requirements regarding licensing, so check your area's rules before hiring an electrician (here's a great one we found for Denver electricians). Ask to see your potential electrician's license and make sure it's current.
In addition, make sure that your electrician carries all the necessary insurances. Ask to see copies of current policies and make sure they haven't expired just to be safe.
They Should Have Impeccable Communication Skills
No matter what environment you're in–from the workplace, to school, or even recreational sports–working with people that have top-notch communication skills is a sure-fire way to get a project done right. It's no different when it comes to your electrician. You need to know when they're going to show up, how much it will cost, what the job will entail, and other pertinent details. That way, you know what to expect from them and they from you.
Thus, make sure the Denver electrician you select takes the time to communicate with you from beginning to end about everything your home needs—from the issue at hand to the solution they'll implement.
Your Denver Electricians
Here at Piper Electric, we only hire the best. Every one of our electricians has the education and experience to get the job done right the first time. Not only that, but we make it a priority to ensure our customers are always in the loop, no matter how big or small the project is.
Give us a call at (303) 422-9219 or visit our contact form and we'll work together to ensure your home or business' electrical needs are taken care of.