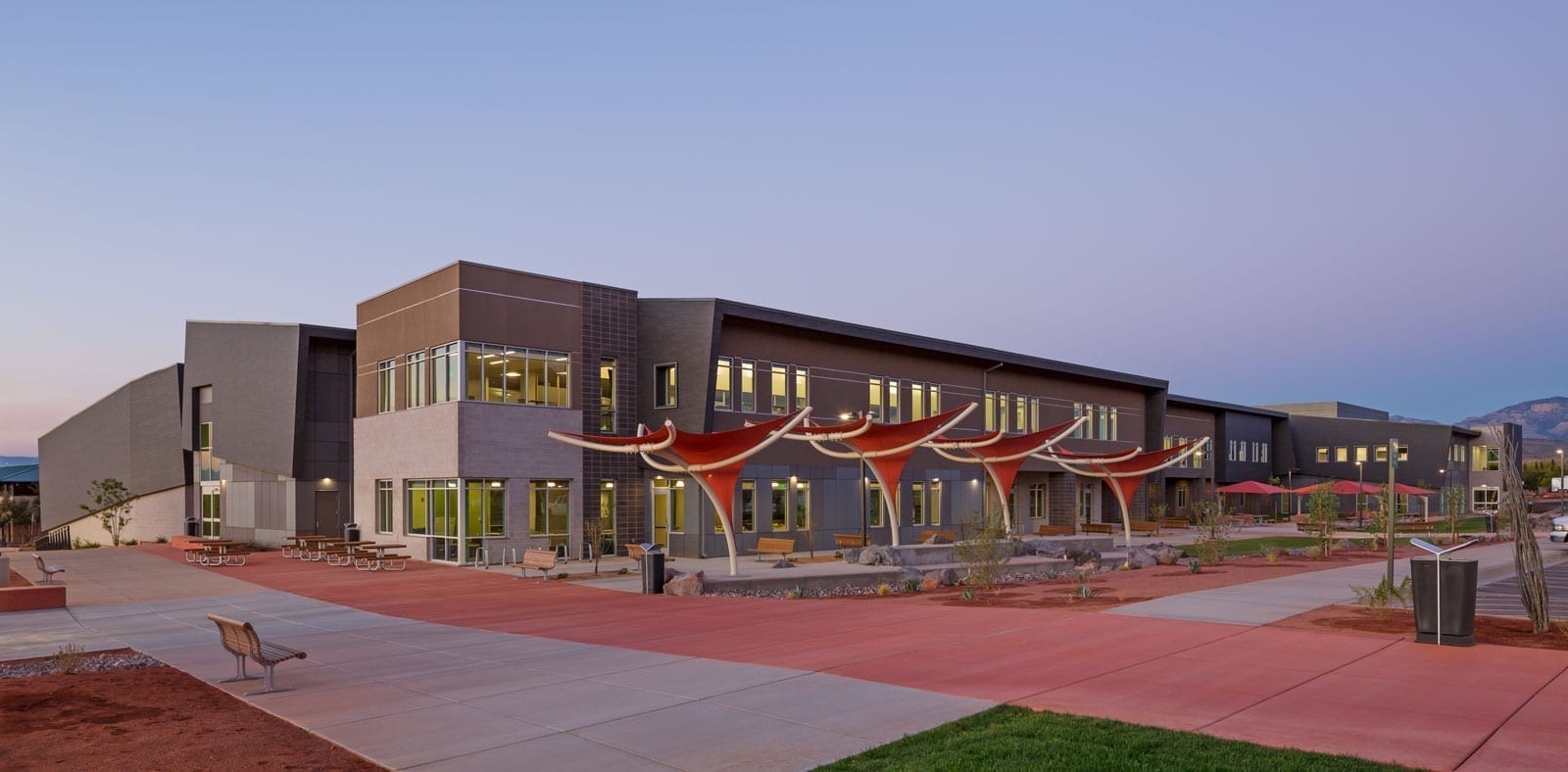 A Rock Solid Reputation of Safety and Quality
SINCE 1983
Piper Electric Company values the life and health of each employee. Through this, they instill a safety culture attitude in each employee. Safety is brought to the forefront of everyone's mind & behaviors with new-hire orientation, regularly scheduled safety meetings, daily safety observations, and continuing education safety classes. Piper Electric Company thrives through the employee-run safety committee where they obtain new ideas from different levels in the company & ensure the safety of all employees in a very evolving industry.
Working with any electrical system can be dangerous. Whether, equipment, human error, or any number of other variables can threaten an electrician without warning.  At Piper Electric Co., Inc., we appreciate the safety hazards inherent in the electrical industry, which is why we strive to go further than anyone to ensure the safety of our electricians and customers.
Our first, and most important, safety precaution is hiring the right people. All of our electricians are licensed, background checked, and drug tested. They are experienced professionals who know how to work safely with electricity.  Our Plant and Facilities Service team, in particular, draws on years of experience working with large-scale electrical systems to guarantee the safety of everyone involved.
Piper Electric Co., Inc. also offers ongoing training courses for our electricians and our customers.
We offer:
OSHA 10 Construction
OSHA 30 Construction
NFPA 70 E Arc Flash
Scaffolding
Mobile scaffolding and scissors lifts
Aerial lifts
Fall Protection
Confined space
Excavation and trenching
HAZCOMM
HAZWOPER 24 and 40 hour
H2S awareness
Benzene awareness
Hexavalent chrome awareness
Asbestos awareness
Lead awareness
First aid/CPR/AED
These courses are run by our dedicated Safety Manager, who has numerous "Train-the-Trainer" certifications, oversees the training curriculum, and keeps our electricians up-to-date with the latest in electrical safety policies and regulations.  In addition, our safety team performs a Job Hazard Analysis of tasks in the field. This tool helps train our electricians to identify any potential dangers that could be easily overlooked.
Safety methods are measured by the Experience Modifier Rate (EMR). This measurement was originally developed by insurance companies in the early 1980s as safety became more of an issue nationally. Today, EMR is essentially the credit rating for measuring a company's commitment to safety.
By this measure, the industry standard is 1.0. A company with a rating below 1.0 is demonstrating a strong commitment to safety. At Piper Electric Co., Inc., our EMR is consistently below 1.0 which demonstrates our exceptional commitment to safety and is verifiable evidence that safety is our priority and that our precautions and training work.
Piper Electric Co., Inc. has been consistently recognized as an electrical safety leader in Denver. We have numerous STEP (Safety Training and Evaluation Process) awards from Associated Builders and Contractors, Inc. (ABC).  We also earned ABC's Outstanding Safety Program award for 2014. This recognition of our safety training and procedures is a badge of honor for us—one that we wear proudly because it means the well-being of our employees and customers.
2017 Platinum Step award from ABC
Chapter safety award for 2017
Piper Electric Co., Inc.'s customers have the assurance that we take every safety precaution available to safely and successfully complete every project. Working with an electrical services team committed to safety will give you the peace of mind needed when electrical problems arise.
If you are a Piper customer, and are interested in any of our safety training courses for yourself or your employees, please contact us at (303) 422-9219.