Our Process
A proven system based on honesty, integrity, and quality
24/7 Electricians You Can Trust
The Piper Process
When it comes to a new electrical installation or electrical maintenance in your home, business, or industrial facility, it's important to consult a licensed professional Denver electrician. Over the last four decades we've developed a proven process to ensure high-quality electrical work while eliminating all too common frustrations when dealing with electrical contractors. No matter the size or scope of your project, our Denver electricians will handle your project with care and efficiency. Here's a look at our process.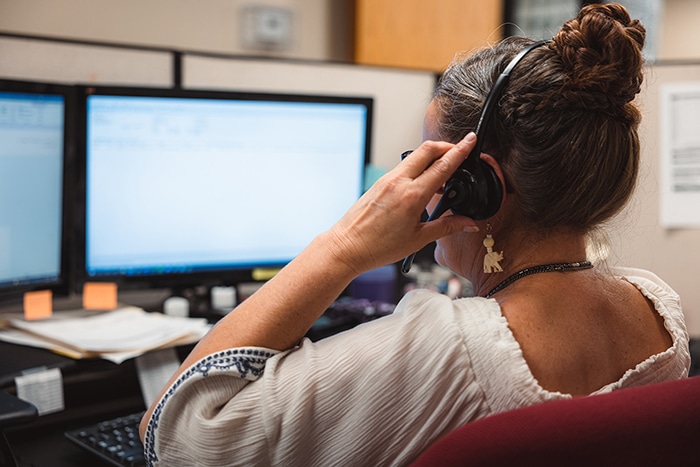 Introductory Conversation
During our introductory conversation, our electrical contractors will take the time to listen and understand your needs and concerns so we can begin developing the most effective, efficient, and cost-conscious plan.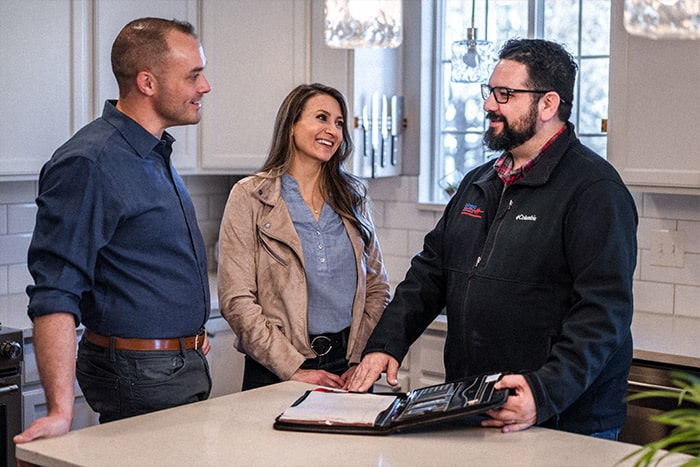 On-Site Discovery Meeting
Next, our Denver electricians will visit the project site and/or meet with your design team so we can better understand the project scope and timeframe. For efficiency's sake, our electrical contractors prefer to meet the "decision-makers", or critical team members, during this time. We're big on communication here at Piper Electric—we want to make sure everyone involved is in the loop and has all of the information they need so we can all move forward confidently.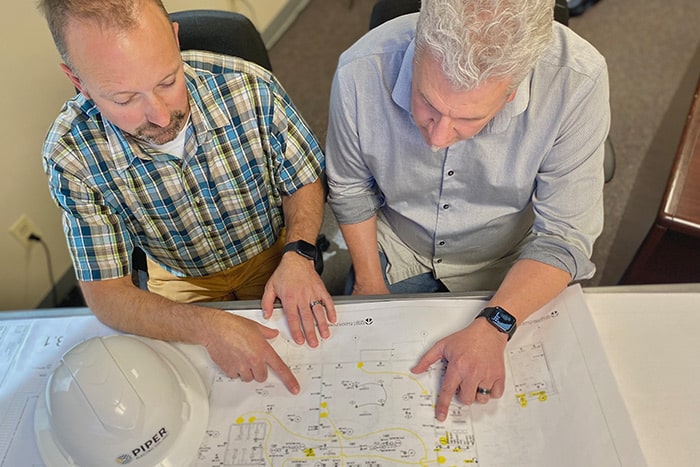 Project Assessment
This is where we dive into the nitty gritty. Drawing from the information we gathered from our introductory conversation and the on-site meeting, our team will develop a customized strategy that includes both a comprehensive budget and design blueprint for your project.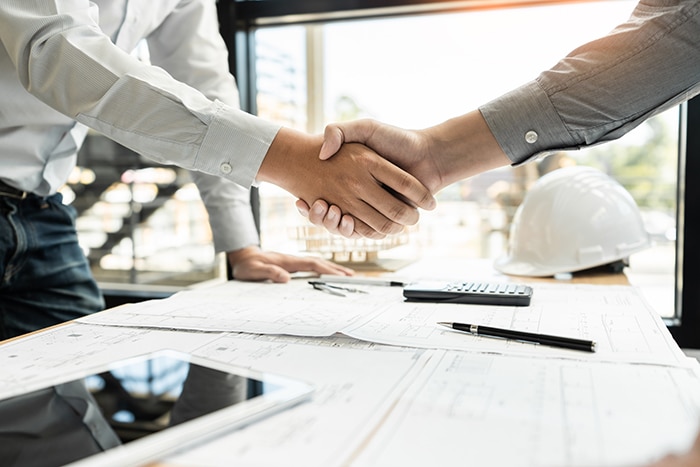 A Decision to Move Forward
At this stage, we'll meet with you to discuss the budget and design blueprint as well as any other materials we've drawn up. This is the point in which we'll gauge whether we're a good fit as partners, and whether or not you'd like to work with us! We value you as a partner and want to make sure that you feel confident about choosing us as the electrical contractors.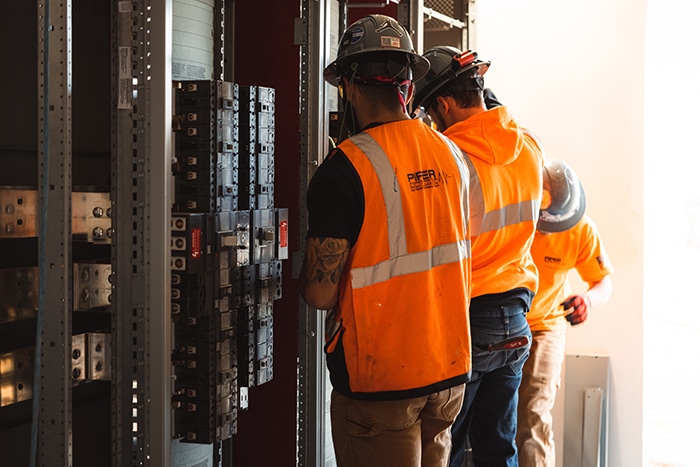 Powering the Partnership
When you're ready to seal the deal, we'll get straight to work. From start to finish and beyond, you can count on us to not only deliver exceptional results, but to deliver top-notch customer service throughout.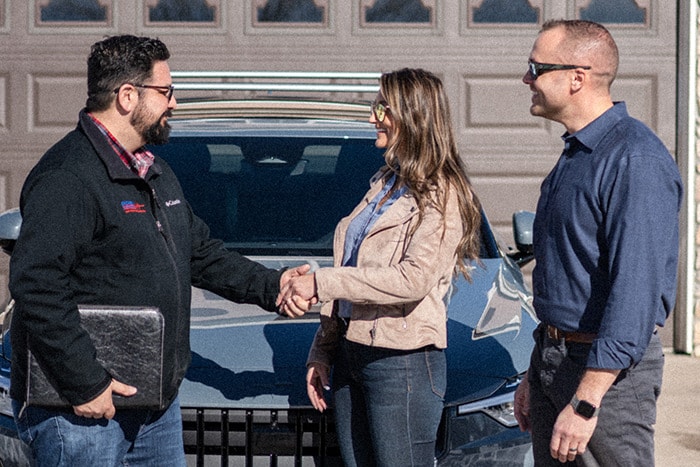 Client for Life
After your project is completed, our partnership won't stop there. Our team will proactively monitor and manage your home or facility's electrical needs. If you run into an issue with your electrical system, we have 24-hour electricians on call ready to help. Consider us your electrical contractor no matter what you need in the future. From routine maintenance to completely new electrical projects, you can rest easy knowing that you have a team of professional electrical contractors at your side to advise and assist you in the future.