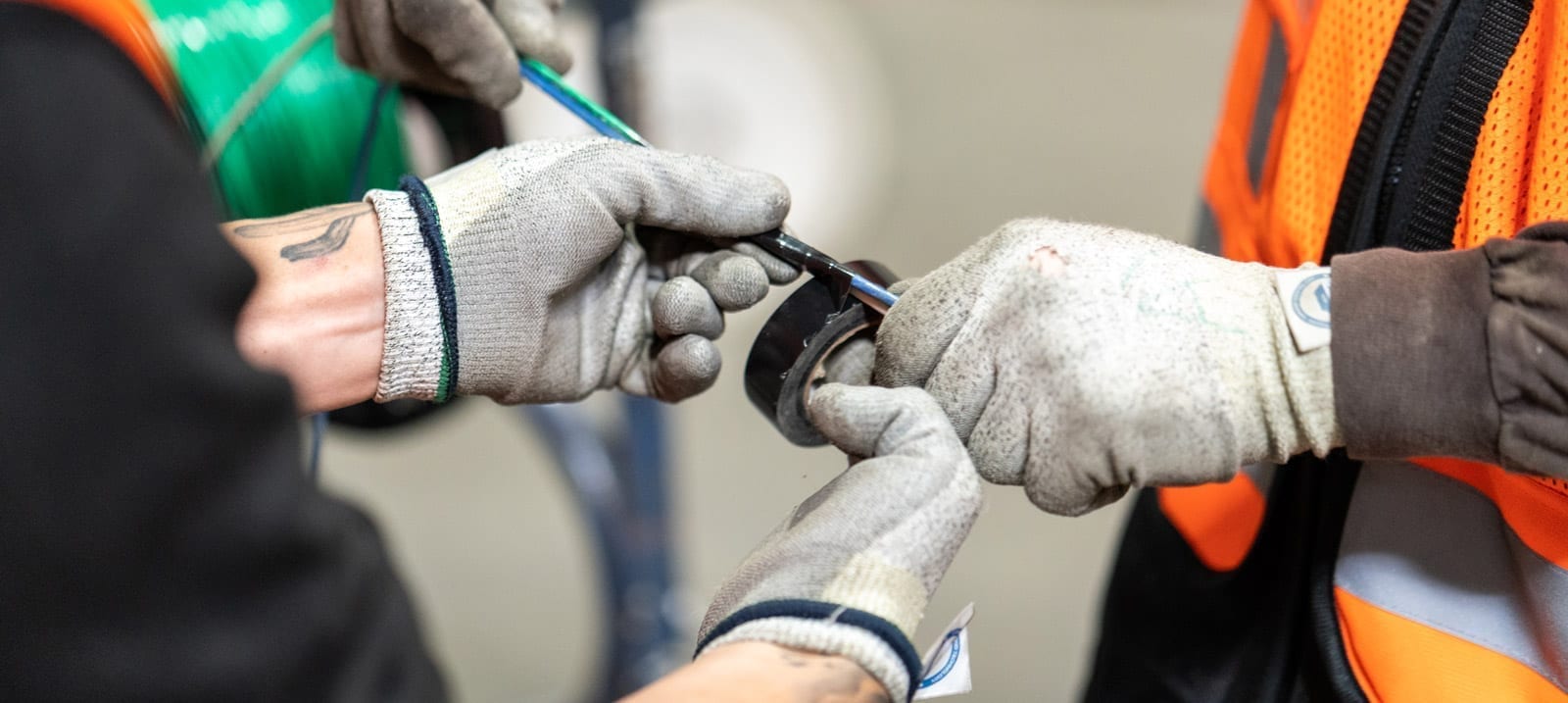 Denver Electrical Repair & Remodel Services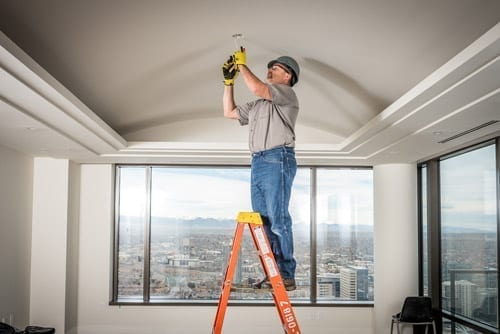 Since first opening our doors in 1983, Piper Electric Co., Inc. has offered superior electrical repair and remodeling services in the Denver metro area. Today, we have teams of licensed electricians who specialize in troubleshooting electrical problems and helping customers evaluate and upgrade the wiring systems in their homes, offices, or industrial buildings. We have earned multiple Gold Star Ratings from the Better Business Bureau because we consistently meet the needs of our customers on time and on budget. Whether you have a broken outlet in your home or are retrofitting a large industrial building, you can be sure that our electrical repair team will accurately troubleshoot any concern and recommend the best course of action,  the first time.
24-Hour Denver Area Emergency Electrical Services
At Piper Electric Co., Inc., we understand the inconvenience, danger, and lost productivity that can result from an electrical emergency, which is why we offer our electrical repair services 24-hours a day, 7 days a week. A licensed electrician will be there to receive your call and address your issue as soon as possible. If you see any sign of electrical troubles in your home or business, give us a call right away so we can assess the issue and get it fixed.
Residential Electrical Repair and Remodeling Services
We offer a wide array of residential upgrades and electrical repairs that will quickly improve the safety, security, and performance of your home electrical systems and get them up to code:
Specialty receptacles like GFCIs, tamper resistant outlets, and Hubbell USB chargers
Transient Voltage Surge Suppression (TVSS) to protect expensive electronics and appliances
Life safety devices like smoke alarms and carbon monoxide detectors
Aluminum wiring repair
Home panel inspections
Home lighting and ceiling fan installations and upgrades
Commercial Electrical Repair and Remodeling Services
When it comes time to upgrade or repair outdated or faulty electrical systems at your business, Piper Electric Co., Inc. has a licensed team devoted to commercial electrical repair and troubleshooting. We have experience working with retail locations, hotels, recreation and sports facilities, schools, and more. No matter what kind of business you have, our services will keep your customers and employees safe and your costs down:
Preventative maintenance
Shock, surge, and fire prevention devices
Circuit upgrades and inspection
Parking lot lighting
Elevator power upgrades
Specialty receptacles like GFCIs, 240-volt outlets, rotating outlets, etc.
Advanced troubleshooting solutions
Denver Industrial Electrical Repair & Remodeling Services
We recognize the unique challenges of keeping an industrial facility running at peak efficiency and reliability. Having worked with chemical plants, manufacturing plants, and more, our licensed and experienced Plant and Facility Services team is sensitive to the complicated demands of industrial buildings, and they excel at troubleshooting and upgrading industrial electrical systems with the least amount of interruption possible. Here are some of the industrial electrical services we provide:
Preventative maintenance
Manufacturing equipment repair
Oil and Gas facility specialization
Life safety system upgrades or repairs
Motor control maintenance or repair
Free Estimates
Some companies tack on a "trip charge" just to assess your electrical needs, but, at Piper Electric Co., Inc., we think you should only pay for the electrical services we provide. This is why we offer free estimates from a licensed electrician who will explain exactly what you will need and what you will be paying for. We have specialized teams that focus on residential, commercial, or industrial electrical solutions in Arvada and Denver who can give you a free estimate today.