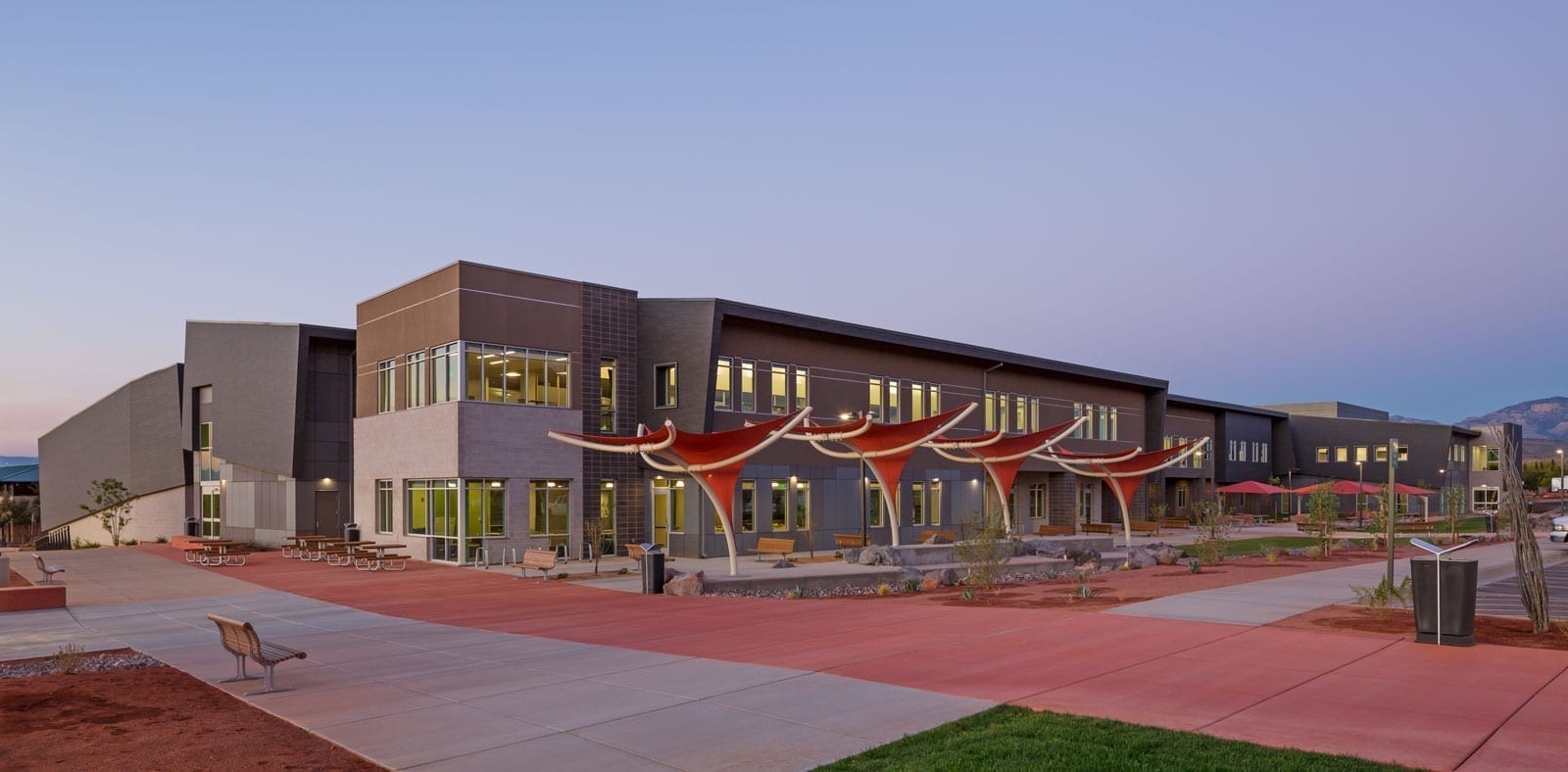 Denver Green Homes & Energy Efficiency
Energy Efficiency for Denver Area Homes and Businesses
In this day and age of escalating fuel and energy prices it is important to look at ways to be more energy efficient in your day to day lives. This includes your home and where you work. There are many ways to make your home or business a "Green Home" or "Green Business", and reduce your energy consumption. The first place that a person can start is in their own home with simple low cost items such as digital programmable thermostats, compact fluorescent lamps (CFL's) and motion sensing switches.
Digital programmable thermostats are an easy way to control heating and cooling throughout the week. By simply knowing your schedule and when your home is occupied you can control the temperature settings for your comfort, and save energy when you are not home.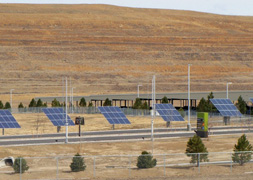 Compact fluorescent lamps far out last your typical incandescent lamp, as well as supply more light, use less energy, and they operate cooler than the standard incandescent lamp. For example, a 100 watt incandescent lamp puts out 25% less lighting than the equivalent 26 watt compact fluorescent lamp. In addition the compact fluorescent lamp is operating using 74% less energy.
Motion sensing switches are great for many areas in your home such as closets, laundry rooms, bathrooms, and the basement. They simply shut off the lights that people forget to turn off themselves.
Other larger ticket items that help with energy efficiency are blown in cellulose insulation, replacement windows, weather sealing, energy efficient appliances and tankless water heaters to name a few. Many of these items can be used in the work place as well.
For more information about how to be more energy efficient please visit the United States Department of Energy web site. http://www.eere.energy.gov/