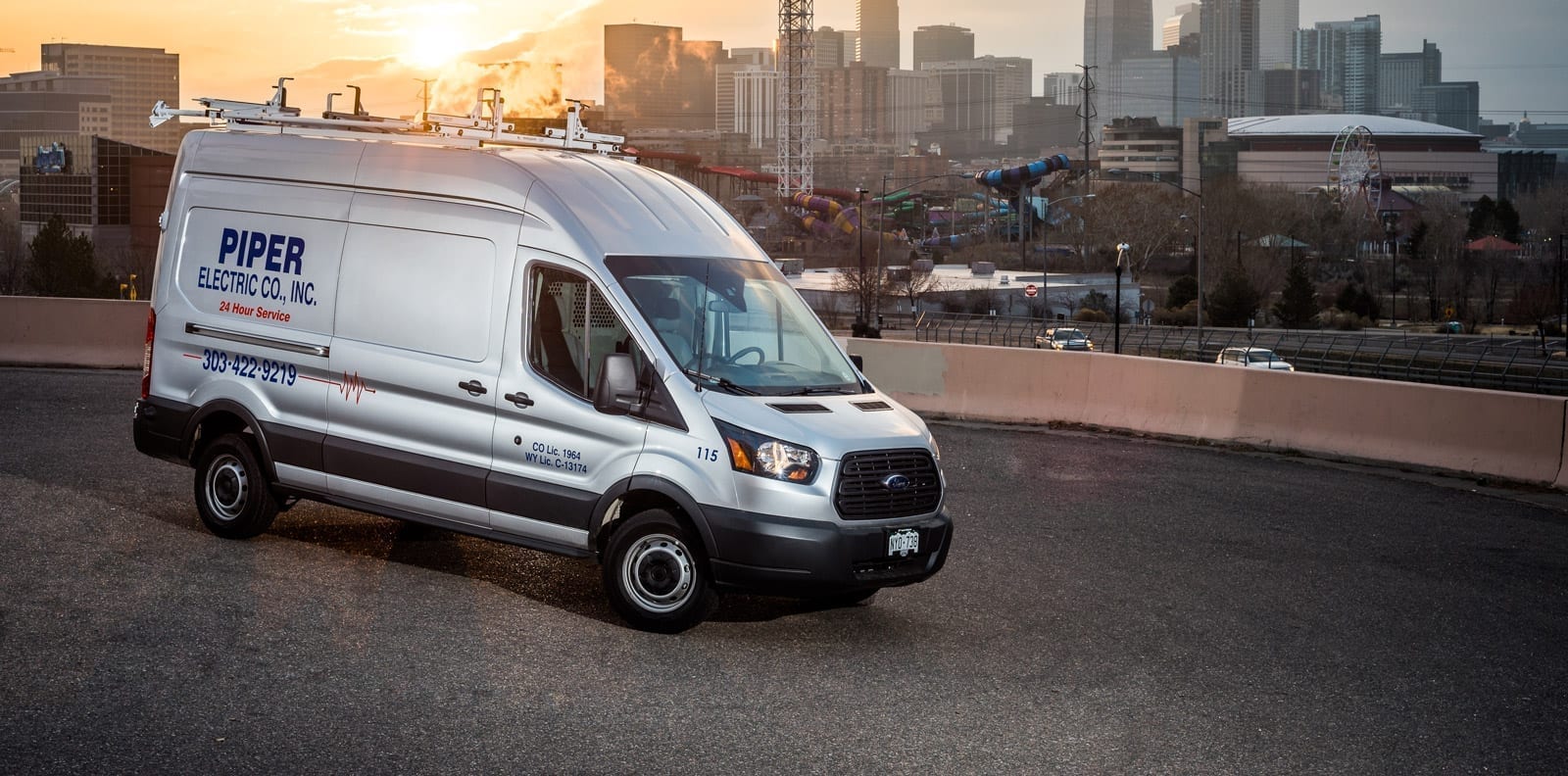 24-Hour Emergency Residential Service
Emergency Residential Electricians Available 24/7
A random spark, an unusual smell coming from an electrical outlet, a complete power outage: these things can occur suddenly, day or night. At Piper Electric Co. Inc. (PECI), we realize that electrical problems don't always happen during normal business hours, and you shouldn't have to "break the bank" to have a minor residential electrical problem checked out just because it's a Friday night.
That's why we offer a 24-hour emergency electrical service in Denver for any type of electrical issue, large or small. We have a dedicated residential electrical emergency team on-call to assist you with your electrical problems. Our licensed electricians will determine exactly what the problem is and repair it quickly..
Keep Your Home Safe
Any unusual electrical activity in your home could indicate a much larger problem. Here are a few symptoms of potentially dangerous electrical problems:
Repeated circuit breaker trips
Electrical shocks
Hot light fixtures, warm switches, flickering or dimming lights
Flickering lights or intermittent problems with switches or outlets such as buzzing
Burning smells or sparks from a light switch or outlet.
Discolored switches or outlets or loose plugs
Any of these issues could be a red flag that you may have a serious electrical problem. Even if the problem isn't serious, it could lead to problems with your appliances, power, and addadditional repairs in the future.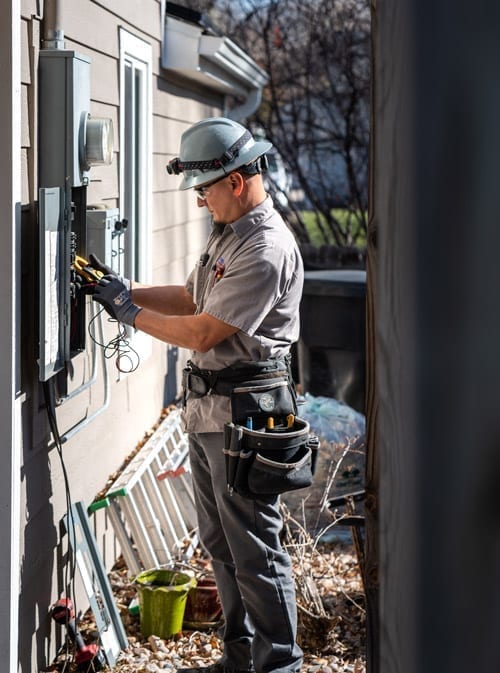 What You Can Expect from Piper Emergency Services
When you call our 24-hour emergency electrical service, you will talk to a licensed electrician who will ask you a few questions about your residential problem and dispatch an emergency electrician as soon as possible. Our licensed electrician will perform a thorough examination of the issue and let you know exactly what the problem is and how much repairs will cost. At Piper Electric Co., Inc., we use a fair "time and materials" pricing system so that you know exactly what you are paying for.
Don't ignore potentially risky problems. Give Piper Electric Co., Inc. a call immediately if you notice anything unusual about your electrical system. You can be sure that we will give you the best 24 hour emergency electrical services in Denver and treat you fairly.