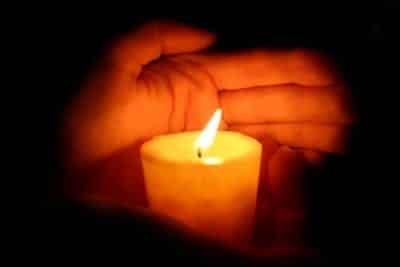 I've Lost Power in my House—What Do I Do?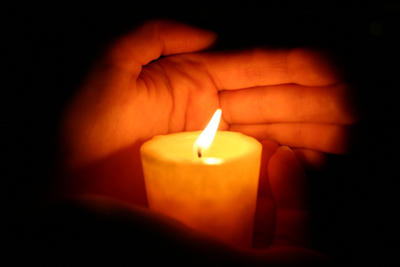 A home power outage can happen without warning and at the most inconvenient time. Really, there isn't a convenient time to lose electricity. We often forget just how much we rely on power throughout the day until we lose it.
The loss of lights, refrigerators, washers and dryers, computers and electronic devices, and more make residential power outages both irritating and disruptive– there are a number of steps you can take to fix the situation.
Diagnose the Electrical Problem
There are many reasons you may have lost power.
First, something may have caused an interruption of power from your provider. In addition, Colorado thunderstorms can cause a disruption , or it could be a problem with a circuit or other electrical system in your home. Loose connectors, device failures, ground movement, underground root growth, or improper wire installation can all cause shorts or overloads as well.
If you have lost power, check with your neighbors to see if the power outage is widespread. If they don't have power either, the problem is with your power provider, not the electrical systems in your home. Your power company should be informed, and you will have to wait for them to address the issue.
If the power outage is limited to your home, check your main breaker to see if it's tripped. Flip the switch back on if it is tripped, which may restore your power. If you are only experiencing a partial power outage, you can try to turn on your electric dryer or range as a test. If it doesn't turn on, or if the main switch trips again at any point, you will need a professional electrician to come and diagnose the specific problem you are having.
A Trusted Emergency Electrician in Arvada
Piper Electric offers a 24-hour emergency electrical service to all customers in the greater Denver area. When our licensed electricians arrive at your home, they will evaluate the current situation and find out if there were any other affordablepapers symptoms prior to the outage. They will generally start at the main panel and work "downstream" to find the problem, but, depending on the nature of the outage, they may start at the problem area and work "upstream." Once the problem is properly diagnosed, our certified electrical technicians will give you an explanation of what needs to be done and a free estimate of what it will cost.
If you experience a home power outage, give Piper Electric Co. Inc. a call anytime, day or night. You will talk to an experienced electrician who will evaluate your needs and arrange for an emergency technician to get to you as soon as possible. We promise to give you the best customer service in Denver at a fair price so you can get back to normal.