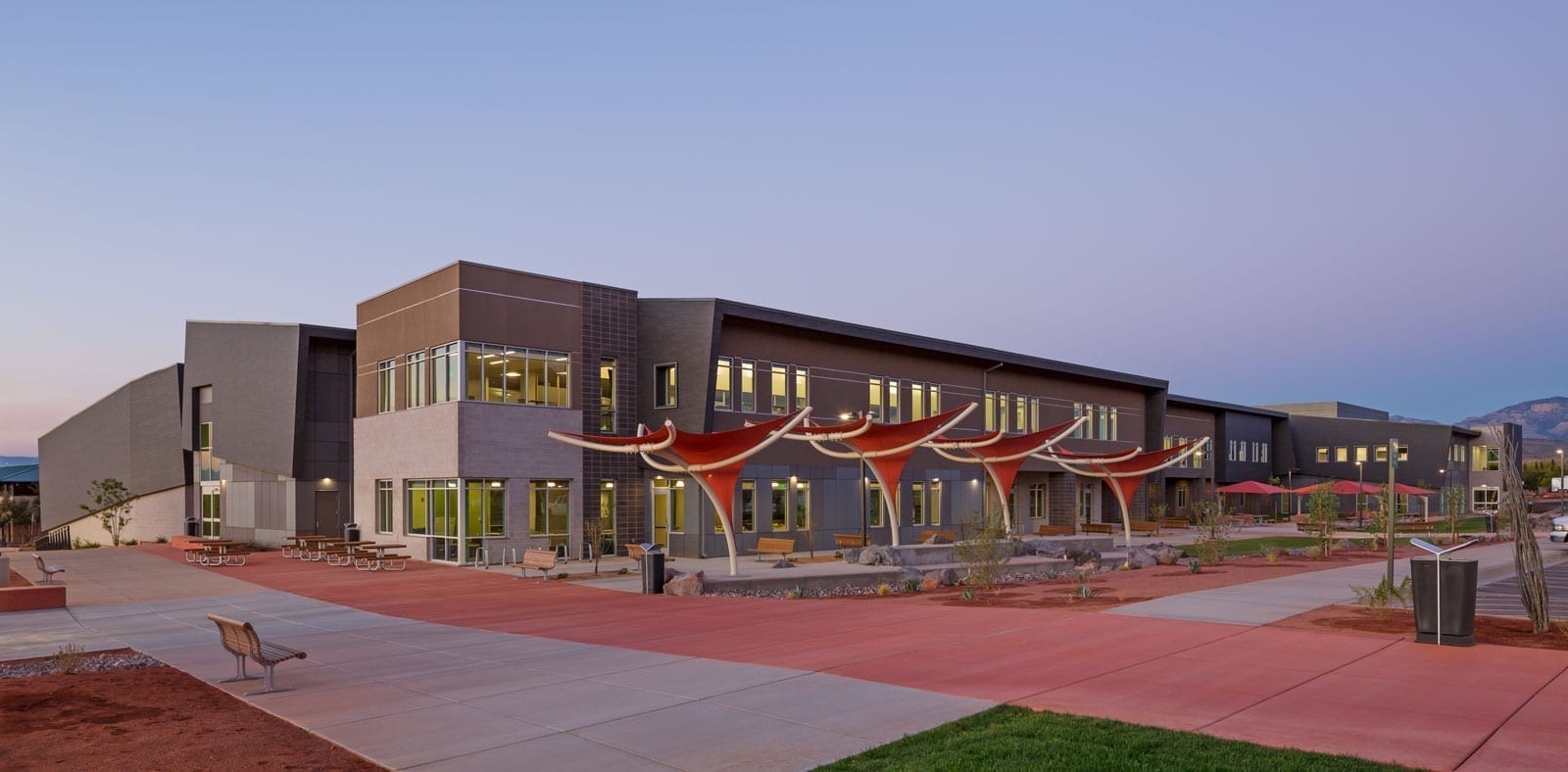 Emergency Electrician & 24 Hour Electrical Services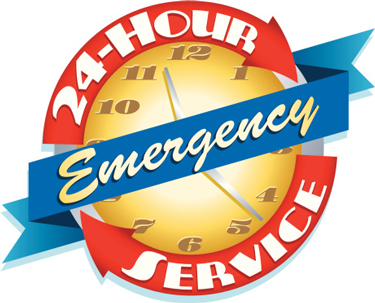 People generally don't think about how much they depend on electricity until something goes wrong.   From a flickering light to an electrical fire, electrical issues often strike suddenly and at the worst times. At Piper Electric Co., Inc., we understand the inconvenience, danger, and lost productivity that can result from an electrical emergency. That's why we offer 24-hour emergency electrical services performed by our experienced, licensed technicians throughout the Arvada and the Denver metro area.
Safety First
A flickering light or stray spark may not seem like a big deal, but any inconsistency with your electrical system can indicate a serious safety issue. It's important that you take immediate action when you spot an issue with your electric system. Waiting to address an issue until normal business hours could lead to larger problems or even catastrophic loss.
Piper Electric Co., Inc.'s emergency electricians are standing by 24 hours a day, 7 days a week to assist with any electrical emergency—large or small, residential or commercial in the Denver and Arvada region. Our emergency electricians will promptly assess and recommend relevant repairs to keep your home or business safe and operational, potentially saving you thousands and keeping your family or coworkers out of danger.
Your 24 Hour Emergency Electrician
Electrical problems can happen any time of day or night. Piper Electric provides 24 hour emergency electrical services to keep electricity flowing in your home or business. When your lights flicker, you smell burning wires, or you lose power, Piper Electric can diagnose the problem and repair your electrical system quickly and safely.
Emergency Electrical Services
An emergency electrician from Piper Electric can fix a residential, commercial, or industrial electrical problem 24 hours a day. When you call Piper Electric with an electrical emergency we:
Promptly dispatch an emergency electrician to your location
Thoroughly assess your electrical emergency
Accurately diagnose the electrical problem and present you with recommendations for repairs
Quickly and safely repair your electrical system
When you call Piper Electric for emergency repairs, we are committed to returning your property's electrical system to safe operation at a reasonable price.
Importance of Calling a 24 Hour Electrician
If you feel that your electrical system is not working right, an electrician can provide peace of mind that your electrical system is safe and operational.
Moreover, a certified professional electrician has the tools, knowledge, and experience to make sure the problem is diagnosed and repaired correctly. In the long run, calling a professional electrician saves you time and money and ensures that your system is fixed without compounding the problem with dangerous and costly mistakes.
Hiring an electrician will help you comply with insurance requirements and satisfy your duties to the occupants of your property, whether they are co-workers, tenants, or family. Involving a professional at the first sign of problems will help you contain the risk of damage or loss of your property posed by electrical faults.
Preventative Maintenance and Repairs
One way to avoid issues with your electricity is to repair or replace any old or defective wiring before a problem arises. If you live or work in an aging building or house, you could benefit from an inspection by one of our licensed technicians. Damaged wiring presents a potential  fire hazard that could strike at any time if not properly addressed. You may also be leaking power, which could be costing you money and decreasing the performance of your electronics. We have an experienced team that specializes in inspection, rewiring, remodeling, and troubleshooting. We can identify major or minor issues and make repairs and install any necessary components, increasing efficiency and possibly saving you  money and hassle.
Of course, if an electrical emergency does arise for any reason, our 24-hour emergency electrical service technicians will be ready to help—rain or shine, night or day. Your safety is our number one priority. Give us a call at (303) 558-5853 if you notice anything out of the ordinary with your electrical systems or to assess your current wiring. We promise to treat your emergency as if it was our own.