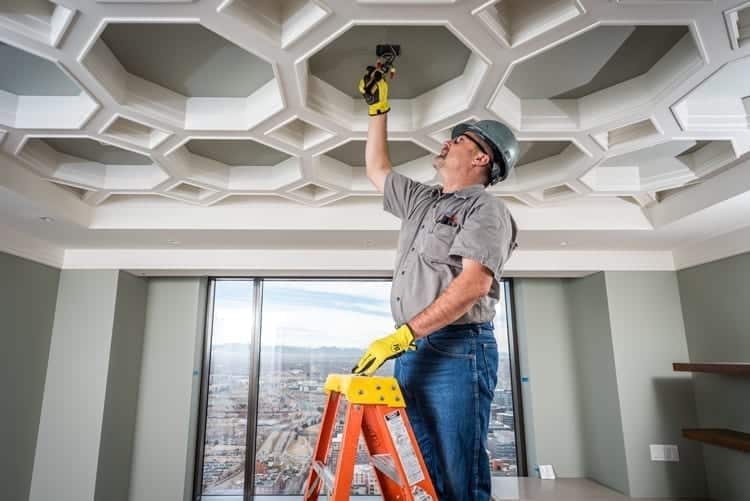 What Does It Mean to Be a Trained and State Licensed Electrician?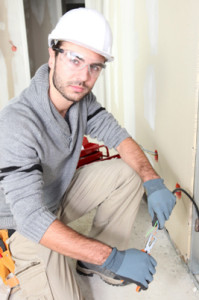 Becoming a licensed Colorado electrical contractor is not easy, and that's the way it should be. Electrical systems—whether they are in a home or a large industrial facility—are both vital and potentially dangerous. A state licensed electrician is trained and skilled to ensure that these systems are installed correctly, functioning properly, and safely maintained; otherwise, serious problems may occur, which could lead to lost productivity or property. There are many companies who advertise electrical contracting services, but you don't want your safety to be left in the hands of an amateur.
At Piper Electric, our customers' safety is of primary importance, so all of our technicians are state licensed and trained electricians. Because of our rigorous standards, and those set by state licensed electrician standards, we guarantee your electrical needs will be met safely and professionally.
The State Licensed Electrician Process
There are three levels of licensure for electricians in the state of Colorado: residential wireman, journeyman electrician, and master electrician. Each level requires testing and many hours of verified on-the-job experience. In fact, the amount of time electricians must put in to be licensed may surprise you: *
Residential wireman

: 4,000 hours of electrical construction wiring experience (power, lights, heat) over a minimum of 2 years.

Journeyman electrician

: 8,000 hours over at least 4 years. Two years of that experience must be spent on commercial and/or industrial projects.

Master electrician

: 2,000 hours of planning, laying-out, and supervising the installation of wiring and related equipment in addition to the requirements for a journeyman.
PECI Goes Even Further
We want to continue to be the top electrical contractor in the Denver metro area, so our requirements are even more stringent than the State's. In addition to the hours of on-the-job experience and classroom instruction required by state regulators, the licensed electricians at Piper Electric, also pass criminal background checks, drug tests, and extensive safety training.  Our safety training includes first aid, CPR, NFPA 70E, and more.    Our employees'  performance is routinely evaluated, and we make sure all of our licensed electricians stay up-to-date on advancements in the electric industry, and ensure their safety training is current.
You Can Trust PECI
For over 31 years, Piper Electric has developed a reputation for quality work at a fair price, partly because we train and hire only the best electricians in Denver. Our professional electricians are the reason we have had 29,000 consecutive service calls without an unresolved  complaint and have an A+ rating with the Denver Better Business Bureau. We trust that you will have the same positive experience.
*from the Colorado Department of Regulatory Agencies