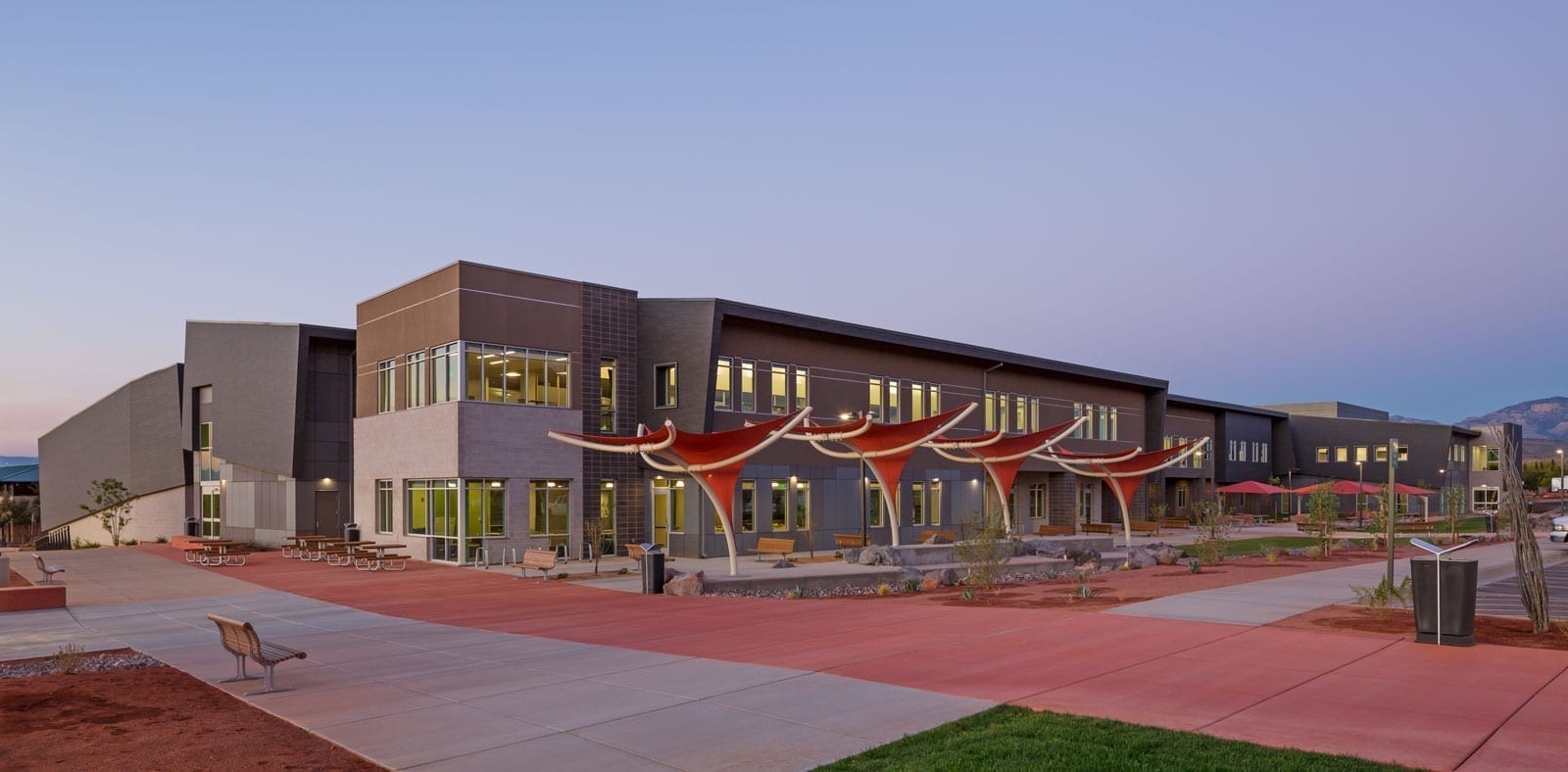 Denver Electical Installation & Upgrades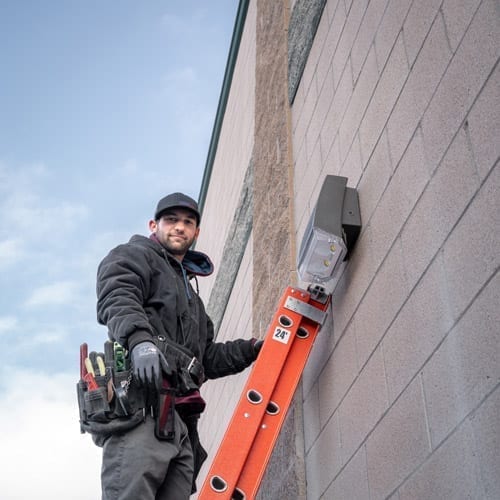 One of the main reasons that Piper Electric Co., Inc. has had more than 27,000 service calls without a complaint is that we do the job right the first time. In fact, 80% of our customers have used us more than once because they know that our Denver area electrical installation services will be done professionally, on time, and within budget. Whether we are installing a light switch or working on a complex commercial installation, you can be sure that it will done the "Piper Way"—the right way, every time!
Faulty electrical installation can lead to serious problems down the road! Poorly installed electrical devices or wiring can cause power spikes, service interruptions, and even more dangerous problems. You need to have confidence that your electrician is licensed, experienced, and professional. Our electricians are state licensed, first aid training and CPR trained, National Fire Protection Association trained, and more—so that you can feel safe and confident that our employees are qualified to get the job done right.
Residential Electrical Installation Services
While we admire the "do-it-yourself" mentality of many homeowners, it is important that most residential electrical installation be done by a licensed, trained technician so your home stays safe, efficient, and code compliant. You can be assured that our residential electrical installation team will treat you fairly and answer any questions you  have about your electric so you can make an informed decision before you pay a dime. Our residential electrical services include:
GFCI Protection
Tamper Resistant Outlets
Transient Voltage Surge Suppression
Ceiling fan / Lighting Installation
Outdoor projects and decorative lighting
Life safety systems
Aluminum Wiring Repair
Commercial Electrical Installation Services
Poorly installed electrical systems can cause major interruptions to a business and potentially even a loss of profits. We have earned an A+ rating with the Better Business Bureau because we ensure quality work the first time, every time. Here is a sampling of the commercial electrical installation services we offer:
Design / Build Services
Life safety systems
Parking lot lighting
Building automation
Industrial Electrical Installation Services
Industrial buildings require specialized electrical services, so Piper Electric Co., Inc. has a dedicated team of licensed technicians who specialize in industrial solutions and have worked with many of the largest industrial companies in the Denver metro area. Each of our electricians will cooperate fully with facility personnel and accept that there is no room for error in an industrial setting. Here are a few of the many industrial electrical installation services we provide:
Building automation
PLC controls
Instrumentation
Service upgrades
Free Estimates
Some companies tack on a "trip charge" just to assess your electrical needs, but, at Piper Electric Co., Inc., we think you should only pay for the electrical services we provide. This is why we always offer free estimates from a licensed electrician who will explain exactly what you need and what you will be paying for. We have specialized teams that focus on residential, commercial, or industrial electrical installation services who can give you a free estimate today.