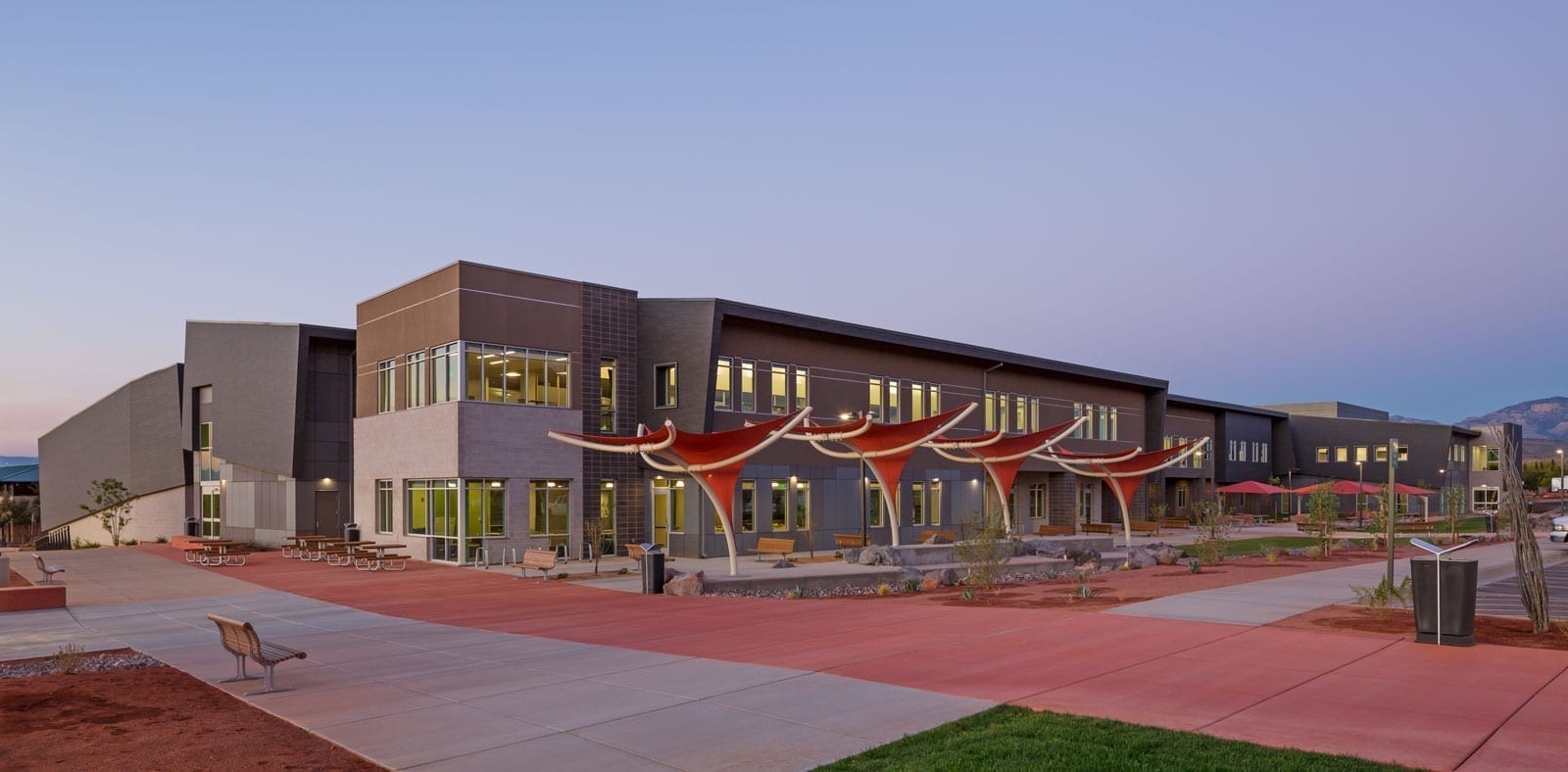 Industrial Installation Services
Industrial electrical installation requires expertise, experience, attention to detail, and effective project management. The Plant and Facilities Services (PFS) team at Piper Electric Co., Inc. has been exceeding these requirements for decades. This track record is what has earned us the trust of some of Denver's largest and most respected industrial companies.
Plant and Facilities Services
Our PFS team provides industrial installation services for plants and facilities with large-scale, sophisticated electrical needs. Our team has experience with:
Equipment installation – automated systems, machinery, lighting, processing, packaging.
Infrastructure – power systems, plant wiring, power distribution.
Automation – Process Automation and building control systems
The PFS team has extensive training and experience with each of these industrial services, and much more. We understand the unique needs of industrial facilities that need to keep running with little or no downtime. What's more, PFS project managers ensure that our industrial installation services are completed safely, on time, and on budget. The PFS offers the total package for industrial electrical needs, which is why facilities all over Denver have turned to Piper Electric Co., Inc.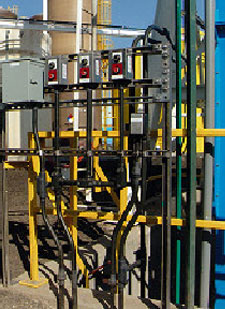 Past Projects
The electrical needs of plants and facilities are as diverse as the services they provide. Our PFS team has installed electrical systems for nearly every one of these industries:
Oil and Gas – automation integration, skid wiring, battery sites, grounding, motors
Food & Beverage – high-density, large-scale production equipment, production process controls, Programmable Logic Controls (PLC), Human Machine Interface (HMI)
Manufacturing – construction materials, biopharma production equipment, skid wring
Medical – imaging centers, clean room specialization, Research & Development facilities, and emergency power systems.
Proud Piper Partners
We have been privileged to perform industrial installation services for many of Denver's finest companies:
Major Breweries
Dairies
Manufacturing
BioPharma
Refineries
Renewable energy
Give Us a Call Today!
Our Plant and Facilities Team has licensed electricians ready to assess your industrial electric installation needs. Our estimates are always fair and reliable: if we say we will get a project done at a certain time for a certain price, we will—guaranteed. For more than three decades we have been providing the best electrical services in Denver. Find out why so many industries turn to Piper Electric Co., Inc.