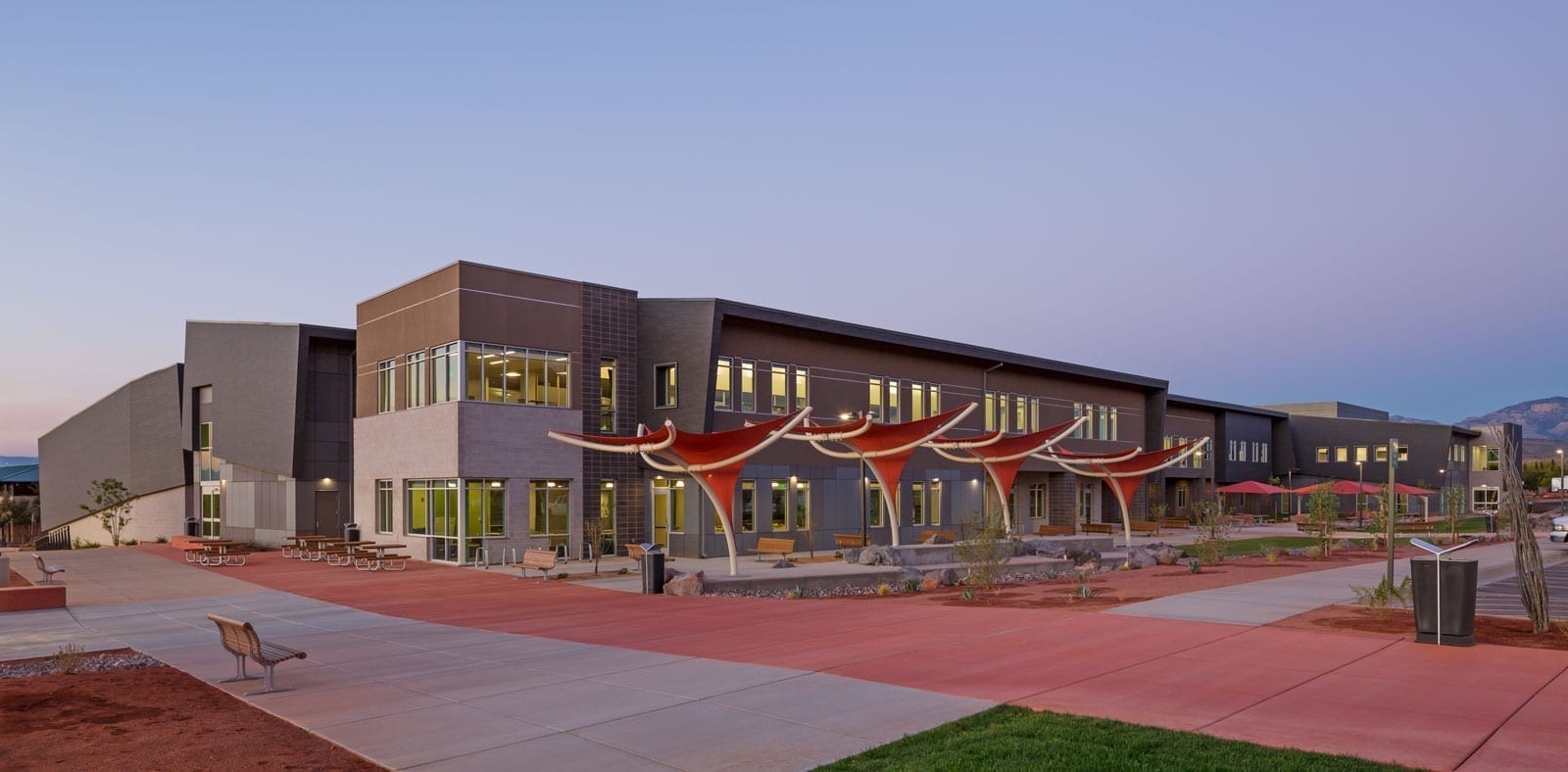 A Rock Solid Reputation of Safety and Quality
SINCE 1983
Commercial Electrician
Commercial buildings have their own unique set of electrical challenges. Offices, for example, must be well-lit, comfortable, secure, and, above all, reliably and consistently powered. When electrical problems arise in commercial settings, productivity and revenue could suffer, not to mention the time and money involved in repairs.
Piper Electric Co., Inc. (PECI) has a dedicated team of licensed electricians in Metro Denver that specialize in commercial electrical services. We understand the unique needs of businesses and all types of commercial facilities, which is why we will repair, install, or maintain your electrical systems at a time convenient for your business. We also provide a personal account manager to oversee the installation or repair of larger systems in the building and to ensure that our work is done on time and on budget. We work around your schedule to keep your normal business activities running smoothly.
PECI Can Do It All
Whether your office needs a new outlet installed or a full electrical system put into place, our commercial electricians will get the job done right the first time, every time. Here are some of the services we offer:
Building automation and energy management systems
Electrical engineering and design
Installation of life safety systems like fire alarms
HVAC electrical repairs
Audio/visual wiring for offices, conference rooms, or classrooms
Preventative maintenance
Troubleshooting
Elevator power upgrades and other service upgrades
Parking lot light installation, repair, or maintenance
And much more
Why Piper Electric Co., Inc.?
We have a track record of superior commercial electrical service in Arvada and all over Denver that you can put confidence in. But we don't just rely on our record. There are a number of reasons that you should use Piper Electric Co., Inc. today for your commercial electrical services.
Superior Quality
We have had 27,000 straight service calls without an unresolved complaint. That's because our commercial electricians treat every electrical issue like it was their own. They will take the time to do the job right the first time and make sure that you are completely satisfied. All of our electricians are licensed, background checked, and highly skilled, so you can have assurance that your electrical needs will be met with quality and professionalism.
Free Estimates
Many electrical companies in Denver charge a trip fee just to assess your needs. They may also use a flat-rate pricing system that can build in hidden fees and costs without taking into account your specific needs.  On the other hand, Piper Electric Co., Inc. gives free estimates to every client, no matter how large or small the project is. We also use a "time and materials" pricing method so you only pay for what you need. Our Arvada based commercial electricians will explain in detail what the job will take and exactly what you will be paying for before you pay a dime.
24-Hour Emergency Electrical Service
Electrical issues should never be taken lightly, which is why we offer a 24-hour emergency electrical service to all of our customers. If you notice anything unusual with your electric, give us a call. An experienced electrician is standing by to receive your call and arrange for a technician to reach you as soon as possible.