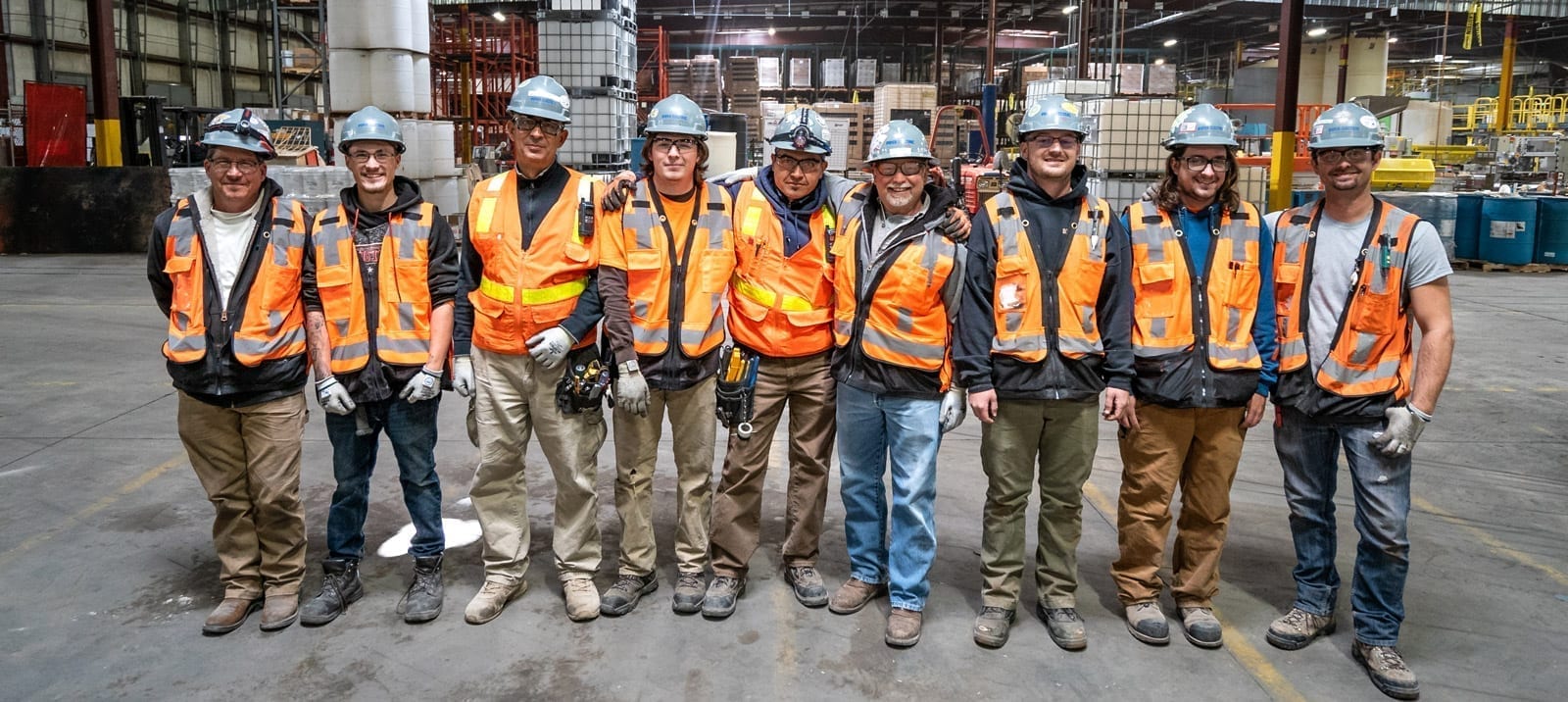 24-Hour Emergency Commercial Electric Service
There isn't a commercial facility today that can operate without properly functioning electrical systems. Computers, networks, phones, lighting systems, copiers, air conditioning/heating, and many other systems rely on electricity .. Electricity is generally taken for granted until something goes wrong.
Faulty sockets, blown fuses, wiring malfunctions, power surges, and other issues could lead to lost revenue, productivity, and safety issues. Piper Electric Co., Inc. understands how dependent modern or refurbished commercial buildings are on electricity, which is why we provide a 24-hour emergency commercial electric service to any facility needing immediate assistance.
Identifying Electrical Issues
In any hazardous situation, always call 911!
Smoke, sparks, power outages, and malfunctioning devices should all raise concern.  Here are some of the warning signs that immediate action needs to be taken:
Repeated circuit breaker trips
Electrical shocks
Excessively hot ceiling fixtures
Flickering lights or other sporadic shortages
Burning smells or sparks from a light switch or outlet
Total power failures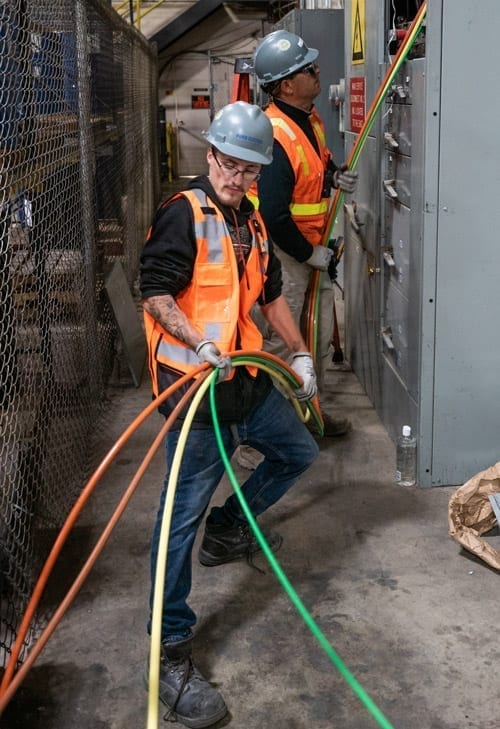 In some cases, these issues may not be an emergency. However, that can't always be determined until a licensed electrician is able to assess the situation. Don't hesitate if you observe any of these irregularities. Call Piper Electric Co., Inc. immediately!*
As with all commercial infrastructures, regular maintenance and prevention is vital to avoid the majority of emergencies. Give us a call to find out more about our commercial maintenance and repair services.
24-Hour Emergency Commercial Electrical Service the "Piper Way"
Calling our 24-hour commercial electric emergency line will put you in direct contact with a licensed electrician who will provide you with necessary directions and arrange for an on-call emergency electrician to visit your office as soon as possible. Our certified electricians perform extensive assessments of the situations and let you know exactly what the problem is, what needs to be done immediately and what can waitt. Piper Electric Co., Inc. uses fair "time and materials" pricing.
Don't Wait Until It's Too Late
Piper Electric Co., Inc. has worked with commercial electric since 1983. Our outstanding quality, customer service, and fair pricing have earned us a A+ rating with the Better Business Bureau. If you have an electrical emergency in your office, give us a call, day or night, and we'll send over a certified commercial electrician right away.
* In case of a fire or other hazard, call 911.