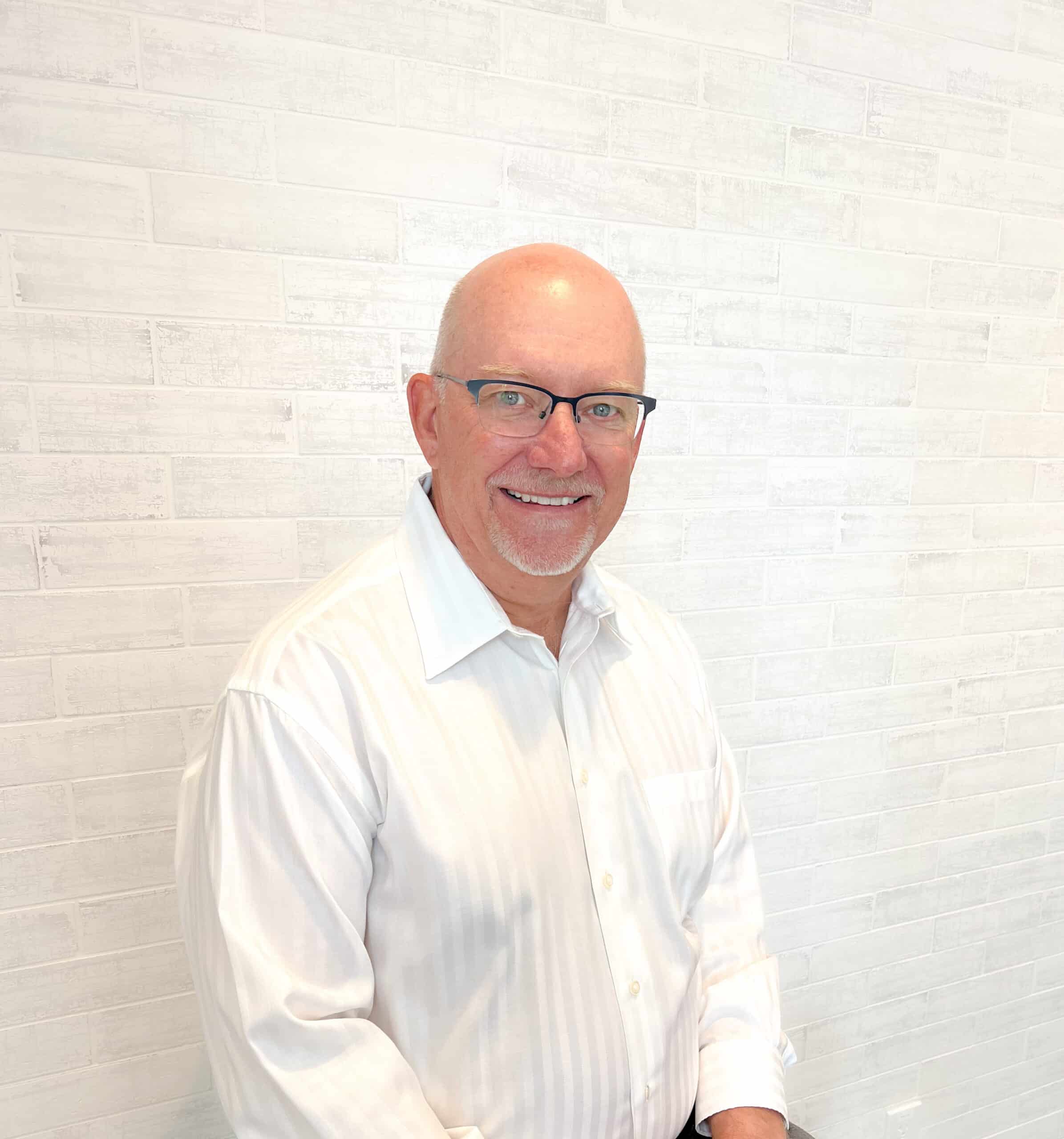 Email
sthompson@piperelectric.com
Scott Thompson
Controller
Scott has been an operational, sales and finance executive for more 25 years. His breadth of experience includes senior roles in public, private, and non-profit sectors including domestic and international organizations. Formally educated in accounting and finance, Scott practiced as a CPA for several years with a multinational accounting firm before moving into the private sector. His entrepreneurial spirit is complemented by his passion for serving internal and external customers while achieving operational efficiencies and increasing bottom line profitability. 
Years in the Industry?
25+
Favorite Hobbies?
Cycling, coffee roasting, chocolate making
Drink of Choice?
Big Bold Cabernet
On Your Way To Work, You Typically Listen To....?
Podcasts or Country Music
Favorite Restaurant / Food?
Big Juicy Steak
Inspiring Quote to Live By?
Three things will last forever—faith, hope, and love—and the greatest of these is love.
Most Interesting Place Traveled?
Ethiopia
What is Your Dream Car?
Shelby Cobra 427