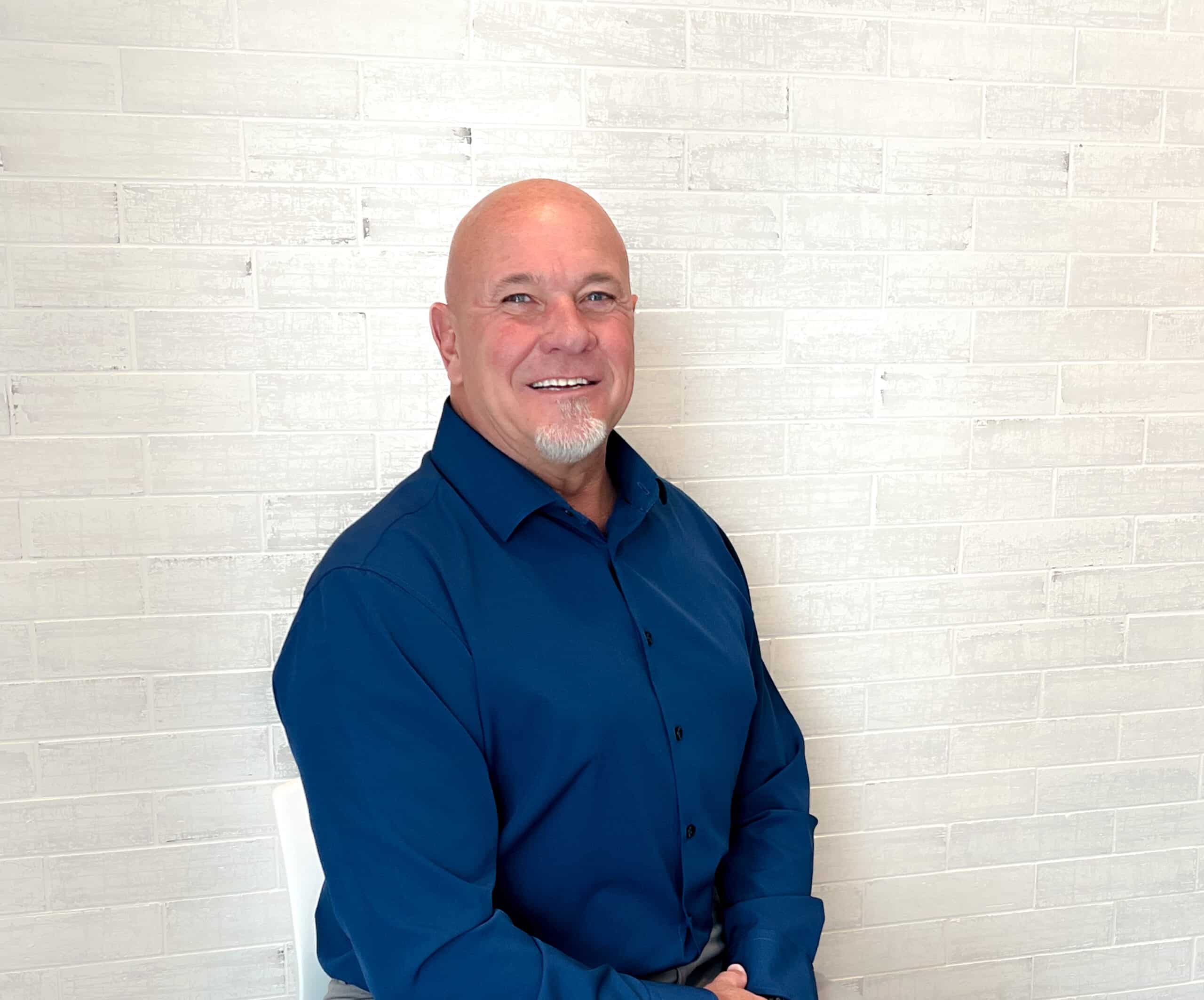 Email
jwilliamson@piperelectric.com
John Williamson
Director of Operations
John started in the electrical trade at the age of 27 as an apprentice. He did 4 years of apprenticeship training through Associated Builders & Contractors. In 1996, John obtained his Master's license with a score of 96. He owned his own company for 10 years. After shutting the company down in 2009, John worked with the Corp of Engineers for 6 years, designing medical facilities for military bases during the time that the Iran / Iraq war was deescalating. John's first tour with Piper Electric was in 2014 where he worked as a Senior PM and Pre-Construction Manager. John left Piper in 2018 to work for a national electrical contractor where he built high-rise buildings across the United States. The largest building was a 46 story in St. Petersburg, Florida. To date, it is still the tallest building along the gulf coast of Florida. John rejoined Piper in September 2023 as Director of Operations.
Years in Industry: 
33+
Favorite Project in Your Career?
Andrews Air Force Base, Washington D.C.
What Do You Like Best at Piper Electric?
Culture and Opportunities
Favorite Hobbies?
Motorcycle Riding & Scuba Diving
Drink of Choice?
A good Rum
Favorite Food?
Sushi
Most Interesting Place Traveled?
Vatican Crypts & Catacombs in Rom
Inspiring Quote to Live By?
Good people inspire themselves. Great people inspire others.
What Pets Do You Have at Home?
Lola (Frenchie)
Best Concert You Have Seen?
Billy Joel & Elton John together at the Alamodome in San Antonio Texas