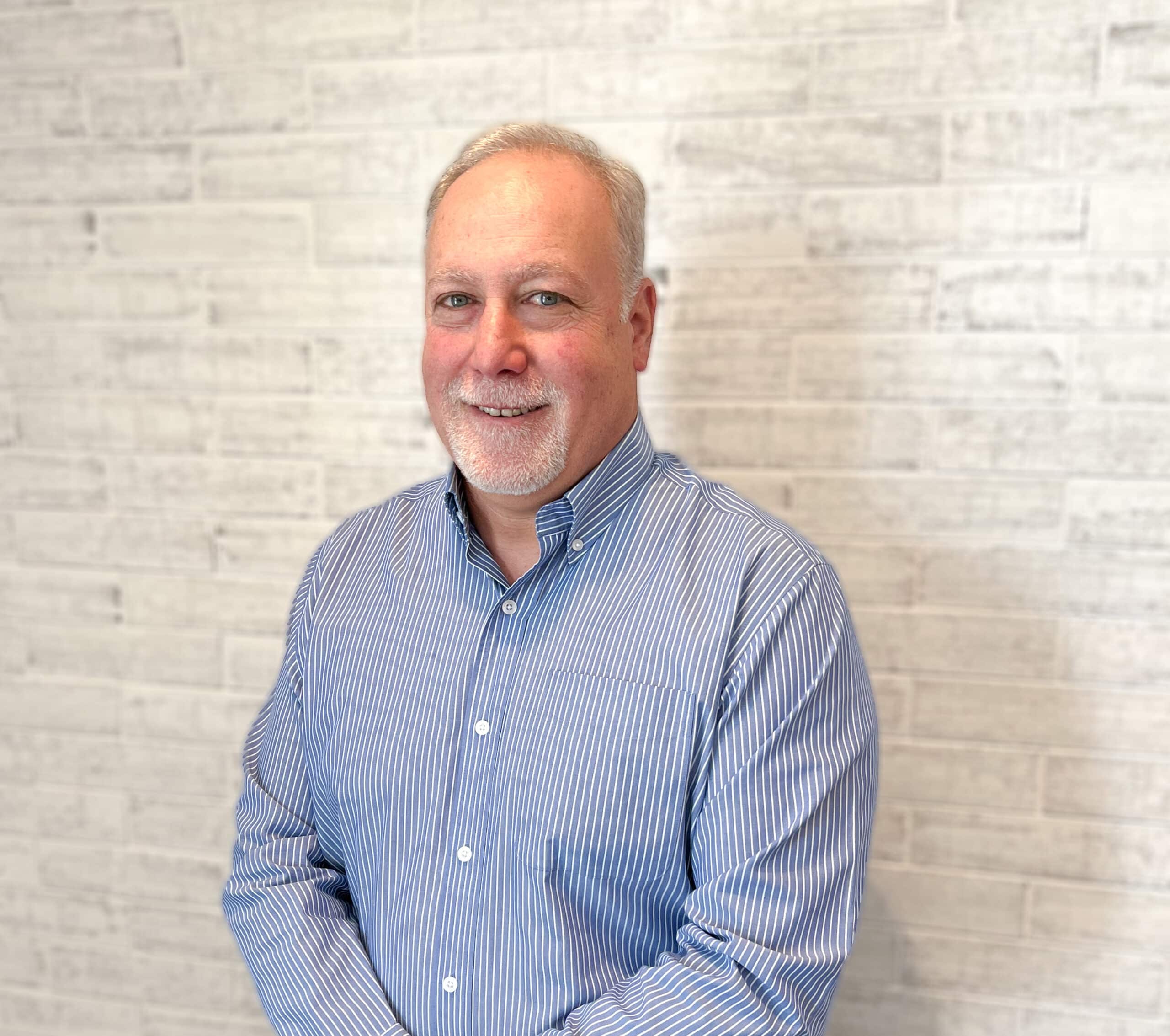 Email
jsantos@piperelectric.com
Jeff Santos
Pre-Construction Manager
Jeff has served Piper Electric as pre-construction account manager since joining the company in 2016. Most recently he has been leading the pre-construction department with the Piper Electric team, where he is responsible for all pre-construction activities, including cost estimates at SD, DD, and CD phases constructibility reviews, design reviews, value engineering and budget guidance. The width and breadth of Jeff's knowledge of the electrical industry has set him up well to lead the teams to be successful on their projects.
Years in Industry? 
32+
Favorite Project in Your Career?
Charter Communication Technology and Engineering Center.
What Do You Like Best at Piper Electric?
I most enjoy the team environment and family atmosphere.
Favorite Hobbies?
Water sports and home construction projects.
Drink of Choice?
Blue Moon
Favorite Music?
80's and 90's Rock
On Your Way To Work, You Typically Listen To....?
Rock music and sports radio
Favorite Restaurant Food?
A good ribeye steak
Inspiring Quote to Live By?
This is an old one but, "Treat others as you wish to be treated"
Most Interesting Place Traveled?
Lisbon, Portugal
What is Your Dream Car?
Ferrari F430
What Pets Do You Have at Home?
Two Labrador Retrievers
Best Concert You Have Seen?
AC/DC