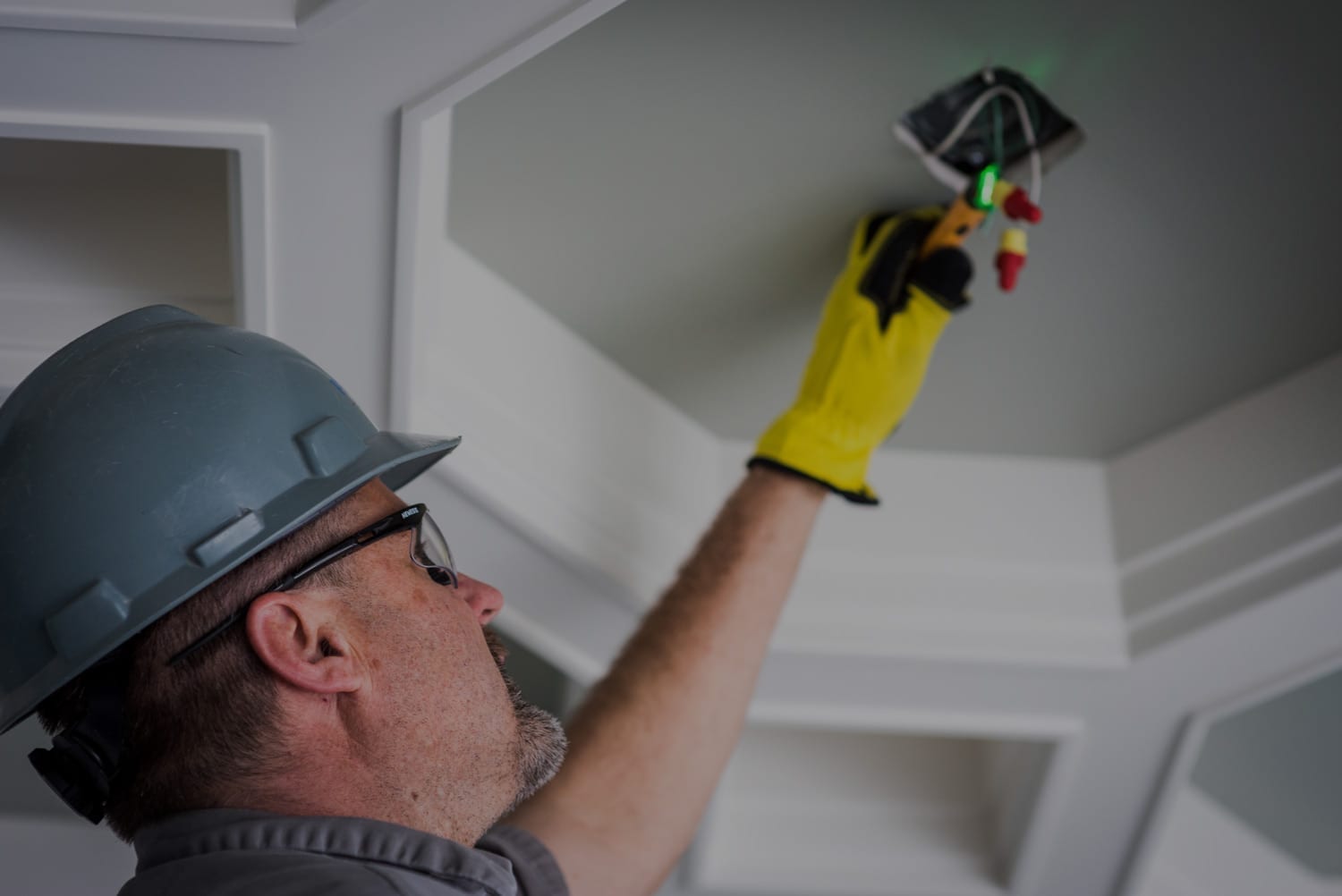 REMODELING
Electrical Remodeling Services
Whether you need a few minor upgrades to your current electrical systems, are finishing off a basement, or completely renovating an older home, Piper Electric Co., Inc. has a specialized team of licensed,  electricians that can help with any project. We work with do-it-yourselfers who are tackling a remodel in their spare time or contractors who don't have licensed electricians on staff. No matter what size your job is, Piper Electric Co., Inc. will evaluate your electrical needs and give you superior work at a fair price.
Trust the Experts
Electrical systems are complex and can be dangerous if they are not properly installed and maintained. One misstep could lead to an even bigger problem, or possibly  put your family and investment at risk. Even smaller issues can arise if your electrical systems are not installed by a professional: higher electrical bills, power outages, blown appliances, power surges, and more.   It is important to trust the professionals at Piper Electric Co., Inc.
Take the time to talk with our expert electricians, we have been in business  since 1983, and every one of our electricians is state licensed, experienced, and professional. We use a fair "time and materials" pricing system, and we'll give you free estimates!
While it may be cheaper in the short run to do something yourself, it's not worth the risk. Give us a call today at (303) 422-9219. One of our technicians will come to you, explain everything that needs to be done, and what it will cost—all without any obligation at all.
CALL TODAY FOR A FREE ESTIMATE (303) 422-9219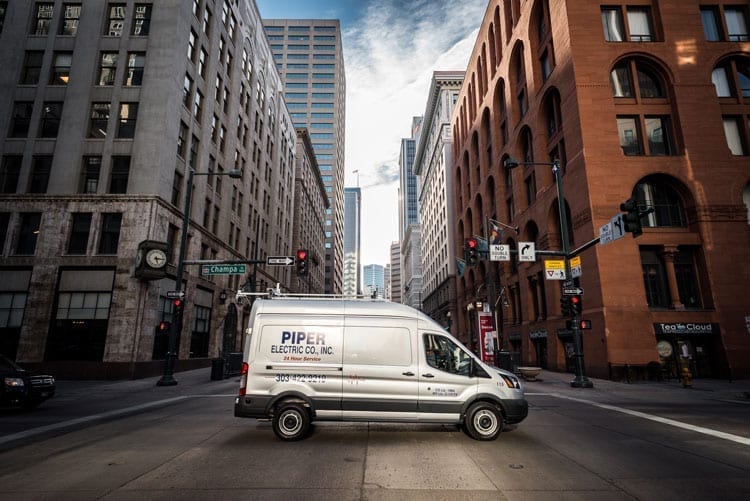 24 Hour Service
Don't take any residential electrical issue lightly. Being in the electrical business in Arvada and Denver since 1983, we know that any electrical issue is cause for alarm, which is why we offer a 24-hour emergency service. If you notice anything out of the ordinary with your electrical systems, please give us a call right away at (303) 422-9219 or fill out this form: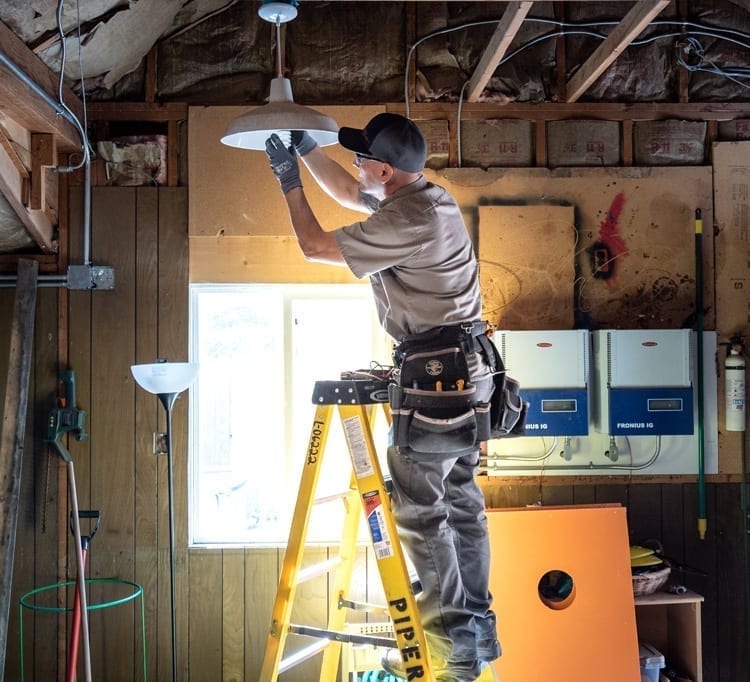 Repair Services
Whatever the issue, large or small, Piper Electric Co., Inc.'s residential electrical repair services team has the solution. Part of why we have had over 27,000 service calls without a complaint is because our team knows how to identify electrical problems and fix them properly and efficiently. Our licensed technicians provide an array of services to solve your problem, including:
Advanced troubleshooting techniques
New wiring
Breaker box repairs or replacement
Upgrades to your power outlets or light switches
Shock, surge, and fire protection devices
As always, we will let you know exactly what needs to be fixed and give you a fair estimate of what it will cost before you commit to anything.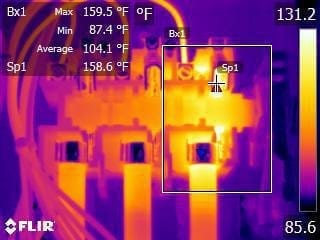 Preventative Maintenance
Many electrical problems can be identified before they happen. PECI offers home electrical inspections that can identify faulty wiring, circuits, or other potentially hazardous electrical systems before they cause problems. Be proactive, and give us a call to set up a home electrical inspection today. Holly D.
December 2017
Piper Electric recently updated the electrical system
in my 60 year old house I couldn't be more pleased with the service I received. The estimator was professional and helpful and the technician's experience and technical knowledge was superior. They exceeded my expectations and I wouldn't use anyone else. Calvin L.
December 2017
As a General Contractor, we use Piper frequently. They always go above and beyond and take care of our needs. Their Construction, Warranty, and Service Departments do a stellar job. Would highly recommend!