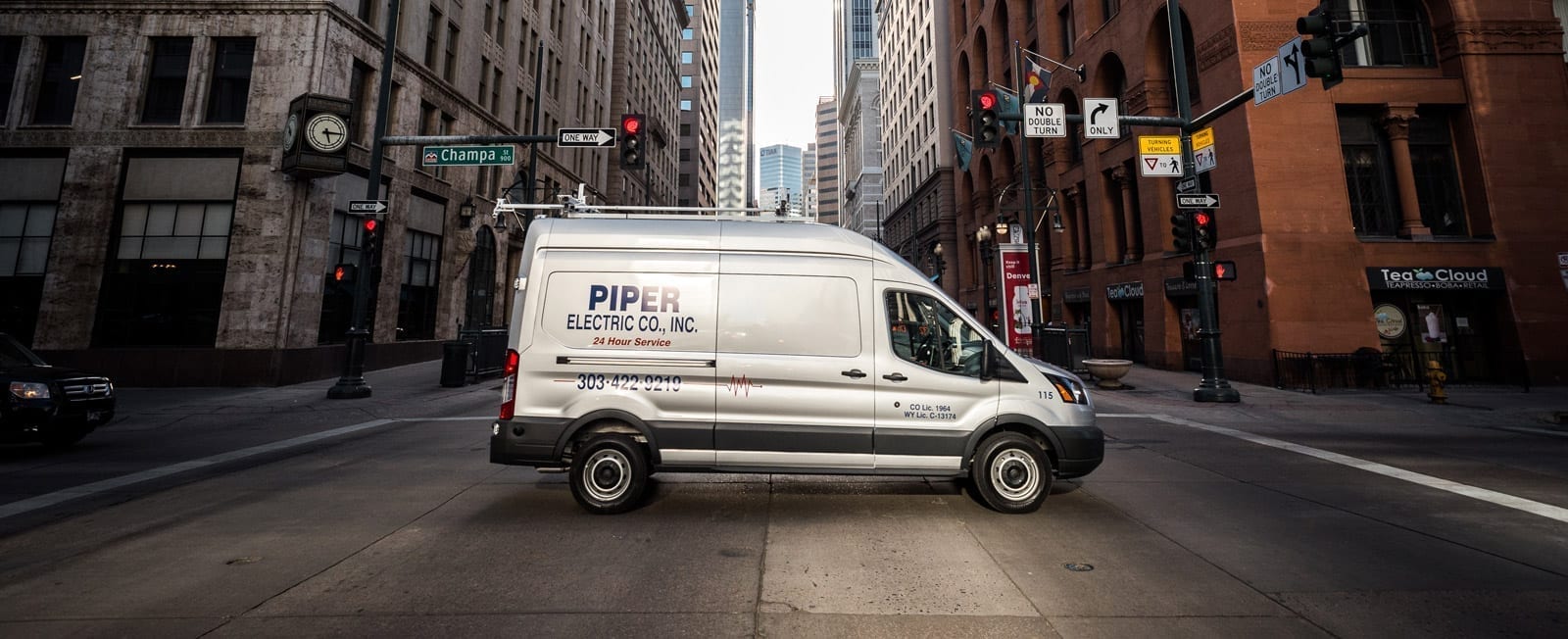 Free Service Estimates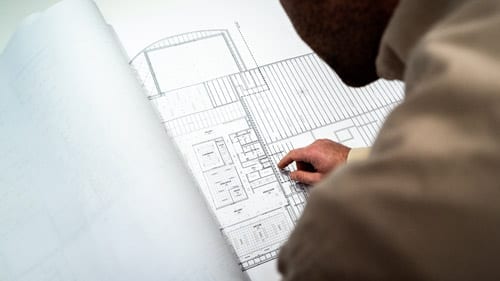 Since 1983, Piper Electric Co., Inc. has offered free estimates for electrical services. Our reputation for fair, upfront pricing coupled with timely, quality work has made us the most trusted electrical services company in the Denver metro area. Many companies tack on a "trip charge" or other estimate fees just to give you a price, and some use "flat-rate pricing" to hide costs and fees. Piper Electric Co., Inc. won't charge you a cent until you know exactly what you are paying for so you can make an informed decision.
Know What You're Getting
We understand that all of our customers—whether they are residential, commercial, or industrial—have a limited budget for electrical services and need to know exactly how their money is being spent. Our free written estimates will provide you with all of the information you need to make an informed choice:
Material and labor costs
Special fees for work permits or city inspections (if necessary)
Sales tax and hazardous materials fees
A "not-to-exceed" price point
We include all of this information with our free estimates so that you know exactly what you are paying for, how much each service or job material costs, and how much time we expect the service to take. We have consistently met our estimates on time and on budget since 1983, so you can expect the same.
Free Estimates for All Customers
Piper Electric Co., Inc. offers free residential estimates, free commercial estimates, and free industrial estimates to customers large and small. For smaller jobs, we can generally give you an estimate over the phone or email since we have a pretty good idea of what it will cost to install a ceiling fan or new power outlet. But for most jobs, we will send a licensed, experienced professional electrician to your home or business who will evaluate your needs and budget and provide you with a written explanation of the costs involved.
While we encourage our customers to get more than one estimate for any electrical job, we are confident customers will choose us because all Piper Electric Co., Inc. employees treat customers fairly and do exceptional work with unparalleled service.
By submitting this form, you agree to be added to our email list.
Send us a request for a free estimate any time. You will receive confirmation of your request within 24 hours. We also offer a 24-hour emergency electrical service. If you require immediate assistance, our emergency number is (303) 422-9219.