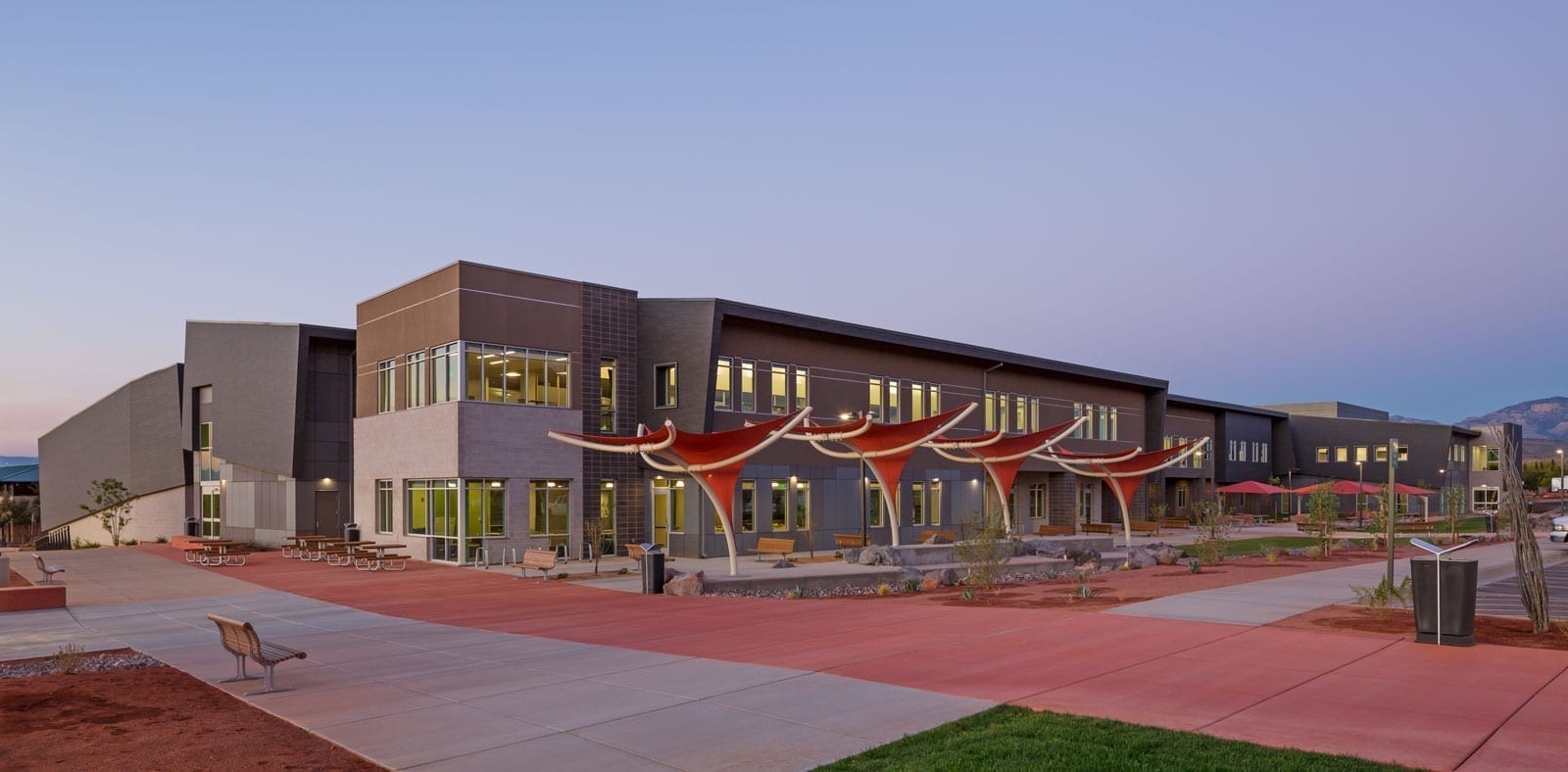 Electric Car Charger Installation
Get An Electric Car Charger Installed at Home and Go Green
More people are turning to green driving options every day.
Hybrid and fully-electric vehicles reduce our carbon footprint significantly, benefiting the environment immensely. Drivers of these vehicles also realize enormous savings since they don't have to fill up with gas.
The "fuel," in this case, is electric. Much like a cellphone or other device, you have to charge electric vehicles for them to work. It's not as simple as plugging your car into a typical electrical outlet, though.
While standard electricity in homes can often handle the voltage electric vehicles require, it's best to have a dedicated 240-volt circuit. Drivers who don't have this in their homes must charge their electric vehicle at a public charging station.
But it doesn't have to be that way. You can get an electric car charger installation service in Denver through the trusted professionals at Piper Electric.
Electric Car Charger Installation
Piper Electric's technicians can offer you a variety of solutions to charge your electric vehicle. We can assess your home's electric supply through a brief consultation visit and suggest what we can do to provide you with a top-notch electric car charger installation in Denver.
All of our electricians are certified professionals with years of experience working on all kinds of residential electrical installations. We are at the forefront of renewable energy, with mastery of projects in wind and solar power under our belts. This knowledge and experience give us a distinct advantage over our competitors in providing you with the best charging solutions.
What Do I Need to get an Electric Car Charger Installed at Home?
To properly charge an electric or hybrid vehicle, your home will need a dedicated and permanently-installed Level 2 charger that can handle 240 volts. The more advanced EVSE charger requires a dedicated circuit, which we can easily install in your garage.
Once the electric car charger installation process is complete, your vehicle's charging time will be dramatically less when compared to a standard 110-volt wall plug. A full charge of an electric vehicle will take only about three hours with a 240-volt circuit. Such an installation is not a DIY project. It requires the help of professional electricians.
Many electric vehicle manufacturers include a Level 2 charger standard with new car purchases, making it even more valuable to have an in-home charging station.
There are several benefits to having an electric car charger installation completed at your home. It's safer to charge your vehicle at home rather than in a public area. Your electric vehicle won't be exposed to the weather in your garage. You also won't have to worry about your car getting vandalized or damaged.
Charging at home is extremely convenient. You can charge your vehicle overnight and never have to worry about a public charger not being available.
An in-home charger also saves a ton of time. A Level 2 charger can fully charge an electric vehicle three to five times faster than a Level 1 charger, which is all that may be available at public charging stations.
When you get an electric car charger installation in Denver, you'll also be increasing your property value. As electric vehicles' popularity continues to rise, the demand for in-home charging stations will, too.
Amping Up with Electric Car Charging Stations
In just a little more than 10 years, hybrid and plug-in electric vehicles have soared in popularity. Roughly 330,000 plug-in electric cars were sold in 2019. While that number didn't eclipse the record 350,000 units sold in 2018, it's still almost twice as many as were sold in 2017.
Today, more than 1.4 million hybrid and electric vehicles are on the streets in the United States alone.
While more people are becoming interested in the benefits of plug-in electric vehicles, there is still one common concern: Where do you charge it? With more and more plug-in electric cars on the road, there is a fight for available public charging stations that work. Even when you can find a station with an open charger, it takes quite a long time to charge fully. As such, you need to plan your day around leaving your car plugged in at a public location for hours while you pass the time.
Experts predict that public charging stations will no longer be provided free of cost in the near future. This prediction makes having an electric car charger installation in Denver a must for any homeowner who drives a plug-in electric vehicle.
Piper Electric has been providing both residential and commercial customers with exceptional electrical service for decades. Our employees are ready to help families and businesses prepare for the future of electric driving. We understand the desire for an electric car charger installation service in Denver is rapidly growing.
Prepare Your Home for Electric Car Charger Installation Service
Getting an electric car charger installation service in your Denver home is a great idea, but what does it take? The reality is that every home is a little different. That's why we take the necessary time to thoroughly inspect your home and provide you with the best options.
The first step is to have an initial consultation with a Piper Electric technician at your home. We'll first check the electrical infrastructure in your home, ensuring the current installation is up to code before proceeding with the upgrade. If your electrical installation is not up to code, we'll make recommendations for how we can fix it.
Once everything is up to par, we'll work with you to determine the best electric vehicle charging solutions for your home, your vehicle(s), and your budget. We even offer a 10 percent discount on labor to make the project more affordable.
After creating a plan for your in-home electric vehicle charging station, our expert electricians will install your new Level 2 charger up to code. When we complete the job, you'll have access to a quick and easy electric car charger station with a dedicated Level 2 circuit.
Never again will you have to venture out of your home to charge your electric vehicle. Never again will you have to worry about public charging stations being full or not working correctly. Never again will you have to plan your day around charging your vehicle.
When you hire Piper Electric, you'll know your electric car charger installation was done correctly, safely, and by expert electricians who have years of experience in the field of renewable energy.
Why Choose Piper Electric for Your Electric Car Charger Installation?
Piper Electric has been the Denver leader in home and commercial electric work since 1983. We continue to maintain the same steadfast commitment to work for our customers' best interests.
As times have changed and needs have evolved, we have grown as well. We have learned the skills necessary to provide renewable energy options to all our customers, and we've trained our expert electricians on how to carry out the jobs.
Our technicians pride themselves on their work, and we know the service we provide our customers is top-notch. We've received several awards in the electrical industry and have an A+ rating from the Better Business Bureau. But the highest endorsements we receive come from our customers.
In 37 years in business, we have performed more than 30,000 business calls and haven't left one issue unresolved.