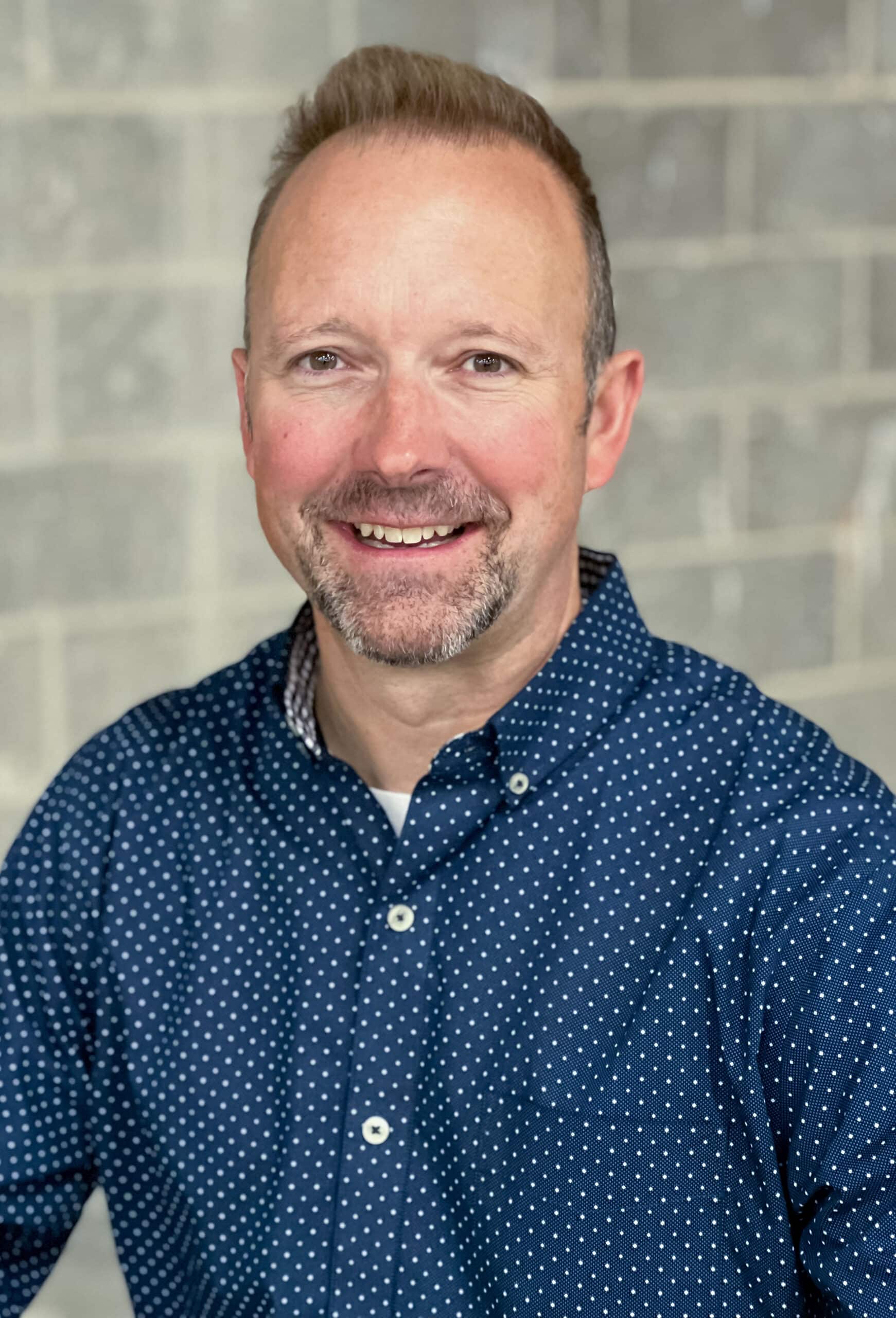 Email
sstrasheim@piperelectric.com
Scott Strasheim
Chief Estimator
Scott Strasheim has over 30 years of electrical experience in Residential, Commercial, and light Industrial.  He received his Journeyman's License in 1998 and became a Project Superintendent and carried that title for 13 years. In March 2011 he was promoted to Estimator/Project Manager and then received his Master's License in 2012.  Scott was then promoted to Chief Estimator at Piper Electric in 2018.  At Piper Electric he is responsible for the communication and gathering buy-in to each project at all levels of management and employees. In 2021, he took on another adventure and started teaching 1st-year students at IECRM.
Years in the Industry?
32+
Favorite Project in Your Career?
Denver Metal Finishing
What Do You Like Best at Piper Electric?
The People and History
Favorite Hobby?
Dirt Bike Trail Riding
Drink of Choice?
Beer
Favorite Artist / Music Group?
Van Halen with Sami or David
On Your Way To Work, You Typically Listen To....?
Talk Radio/Podcast or Pandora
Favorite Food?
Sushi
Inspiring Quote to Live By?
"If you want something you've never had, you must do something you've never done." THOMAS JEFFERSON
Hidden Talent?
Woodworking
Most Interesting Place Traveled?
Washington, D.C.
What Pets Do You Have at Home?
Two Yorkshire Terriers 
What is Your Dream Car?
1964 Pontiac GTO Convertible 
The Superpower You Would Want?
Fly
Best Concert You Have Seen?
Prince