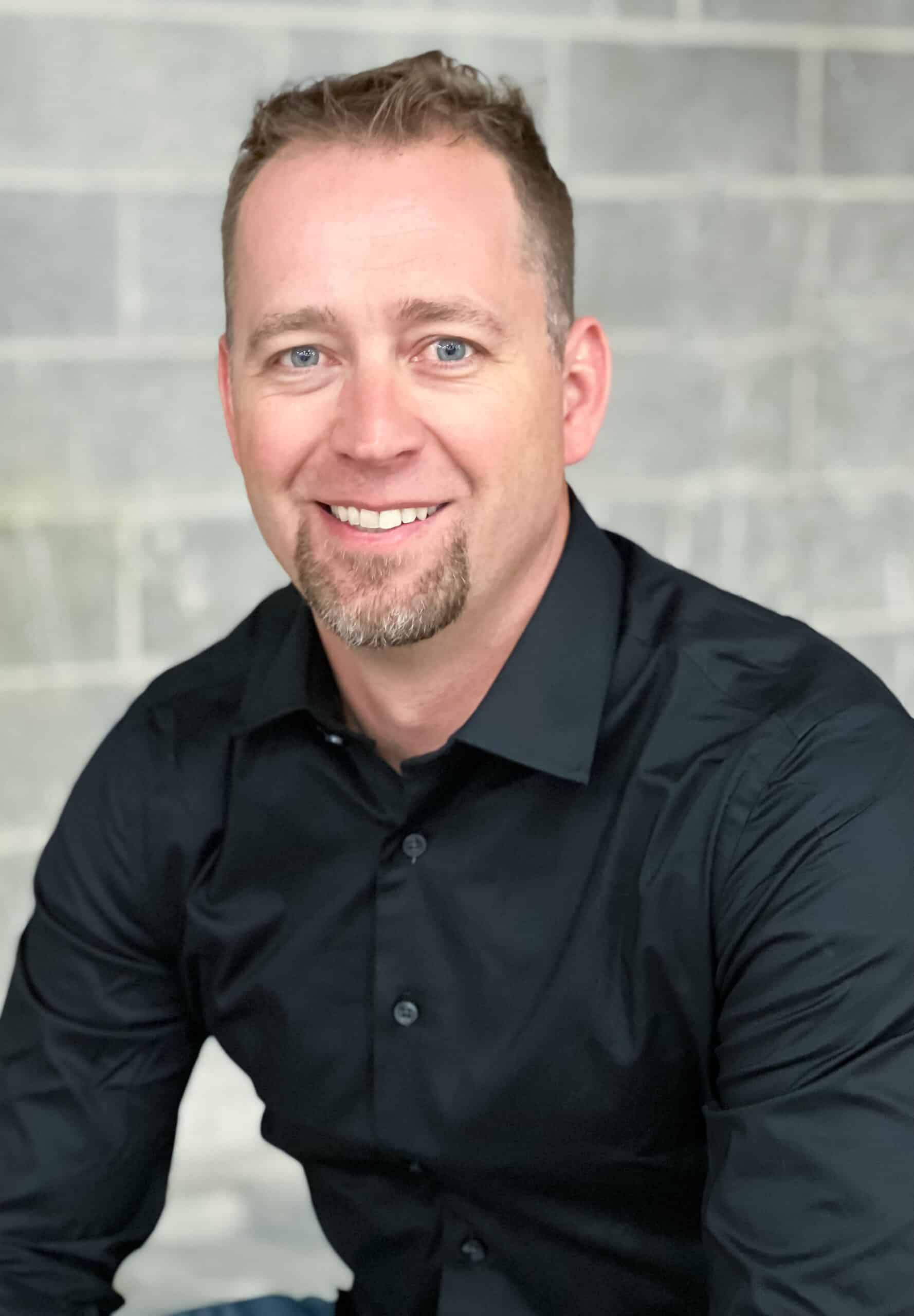 Email
mmatheson@piperelectric.com
Matt Matheson
Operations Manager
Matt's professional experience is rounded in working as a project manager in both the electrical and general contracting realms. He intimately understands the needs of the General Contractor and is able to communicate better with our team and the General Contractor to work through project issues. He's experienced in building multiple product types including heavy industrial, commercial/retail, and multifamily construction.
Years in the Industry?
23+
Favorite Project in Your Career?
Anheuser-Busch Brewhouse Expansion.
What Do You Like Best at Piper Electric?
The people I get to work with.
Favorite Hobbies?
Woodworking, dirt biking, snowboarding 
Drink of Choice?
Dr. Pepper 
Favorite Artist / Music Group?
Jamey Johnson 
On Your Way To Work, You Typically Listen To....?
Mix Tape 
Favorite Restaurant / Food?
Any good steakhouse 
Inspiring Quote to Live By?
"Don't be afraid to fail." 
Hidden Talent?
Lumberjacking lol
Most Interesting Place Traveled?
France. I visited Normandy and the beaches. It was chilling. 
What Pets Do You Have at Home?
2 dogs and a cat. I also have chickens, but I would not consider them pets. 
What is Your Dream Car?
Dodge Challenger 
The Superpower You Would Want?
Ability to stop time 
Best Concert You Have Seen?
Trampled by Turtles at Red Rocks