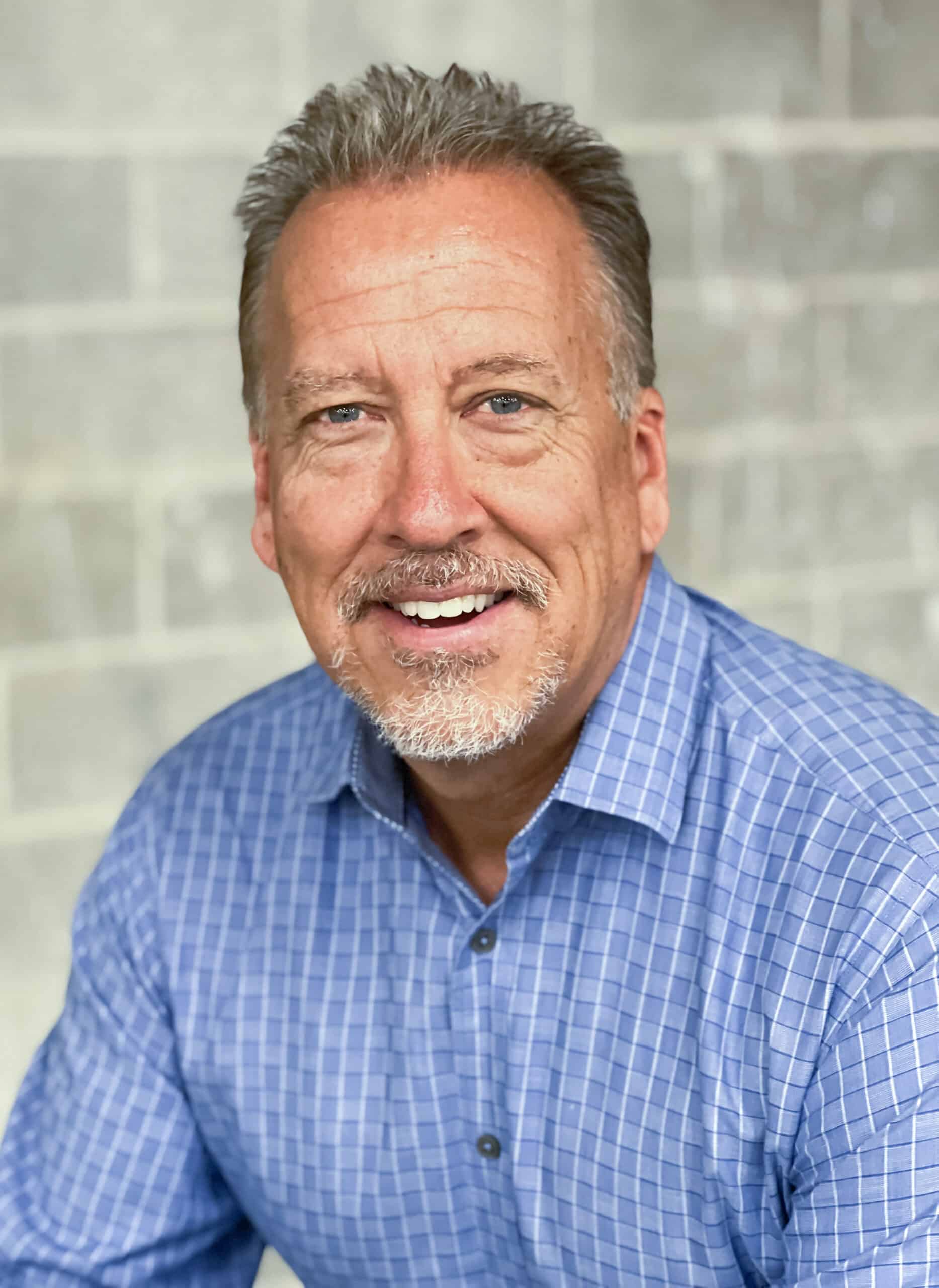 Email
lcarrier@piperelectric.com
Lee Carrier
Owner and Vice President
Lee has over 35 years of electrical experience and is the current Vice President of Piper Electric Lee works very closely with owners, developers, architects, and engineers to provide a clear picture of all project design and costs. He is well versed in the areas of electrical design, budget cost analysis, estimating, value engineering, and product life cycle analysis. Due to Lee's sound commitment to construction and excellent communication skills, Lee excels as VP of preconstruction services. Lee becomes intimately familiar with each project during the preconstruction phases and works very closely with team members to ensure total team satisfaction.
Years in Industry?
35+
Favorite Project in Your Career?
Rocky Vista University – Ivans, Utah
What Do You Like Best at Piper Electric?
I've been employed at Piper Electric since 1991 and it's truly been the culture and the family atmosphere that has kept me here for over 30+ years. 
Favorite Hobbies?
Skiing and Dirt Bike Riding
Drink of Choice?
Ice cold Coors beer and a good Irish Whiskey
Favorite Music?
Metallica to Johnny Cash, and everything in between. 
On Your Way To Work, You Typically Listen To....?
A good business Podcast or talk radio
Favorite Food?
Steak and Potatoes. It's the Iowa in me!
Inspiring Quote to Live By?
"It's the miles that make a man" - Dierks Bentley song