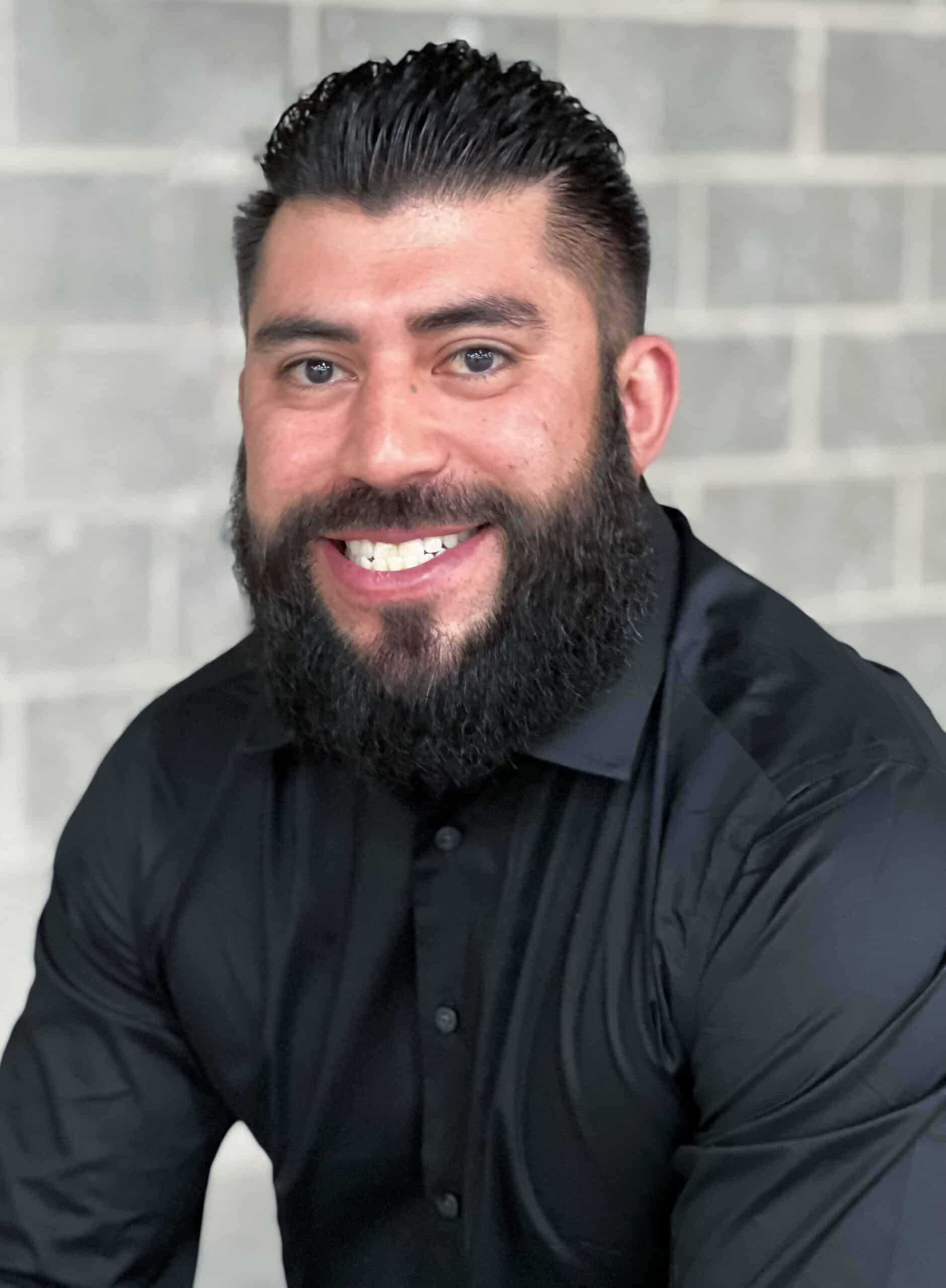 Email
csanchez@piperelectric.com
Craig Sanchez
Plant and Facilities Manager
Craig is a Master Electrician with over 17 years of electrical experience, specializing in instrumentation and controls, industrial, PLC and DeltaV systems, and field quality control. Craig was recently promoted to a brand-new position at Piper Electric, as Plant and Facilities Manager. In this position, Craig is responsible for spearheading this department through building teamwork, customer service, employee development, retention, and profitability. His previous Account Manager skills will help bring many successes to the Plant and Facilities department.  
Years in the Industry?
17+
Favorite Project in Your Career?
Molson Coors 
What Do You Like Best at Piper Electric?
The employees are really good to work with.
Favorite Hobby?
Muay Thai 
Drink of Choice?
Iced Tea with a lemon
Favorite Type of Music?
Dubstep 
On Your Way To Work, You Typically Listen To....?
Dubstep 
Favorite Restaurant?
El Dorado 
Most Interesting Place Traveled?
Catalina Island
What Pets Do You Have at Home?
Two dogs and Six Koi Fish
What is Your Dream Car?
Corvette Stingray
The Superpower You Would Want?
The power to fly