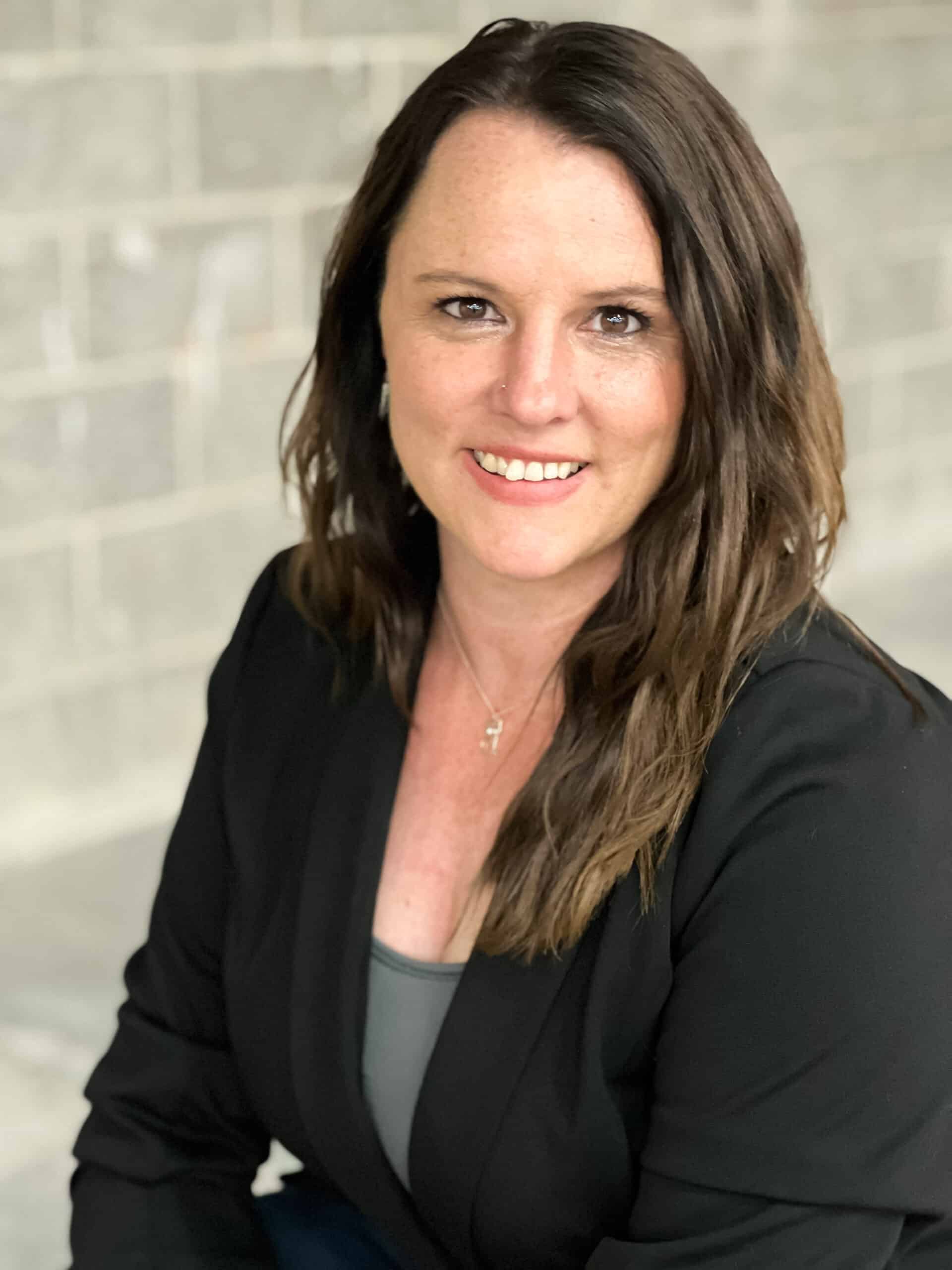 Email
agreen@piperelectric.com
Abby Green
Safety Director
Abby is a dedicated and dependable safety and health specialist with diversified experience within the oil & gas, alternative energy, construction, and general industries. She has a proactive mentality toward safety programs and reliable knowledge of compliance with OSHA standards, hazard assessments, incident investigations, administrative paperwork, and company-wide training.
Years in the Industry?
15+
Favorite Project in Your Career?
Rentech R&D Refinery
What Do You Like Best at Piper Electric?
The dedicated and driven individuals that work diligently together for the team's success. It is truly a family!
Favorite Hobbies?
Pour Painting, Photography, and attempting to assemble IKEA furniture without fighting with my husband
Drink of Choice?
Whiskey in a teacup
Favorite Artist / Music Group?
Lost Frequencies and Tiesto
Favorite Restaurant / Food?
Hideaway Steakhouse
Inspiring Quote to Live By?
"Nobody who ever accomplished anything big or new or worth raising a celebratory fist in the air did in from their comfort zone." - Jen Sincero 
Hidden Talent?
A creative mind with minimal time for execution
Most Interesting Place Traveled?
I won a trip for my husband and I to Estelí, Nicaragua to do the Drew Estates Cigar Safari. We learned the process of creating incredible cigars and even got to make our own blends. It was the most amazing trip of my life! 
What is Your Dream Car?
A Corvette....without the mid-life crisis.
The Superpower You Would Want?
Time Travel
Best Concert You Have Seen?
Steve Miller Band at Red Rocks with my dad when I was younger.