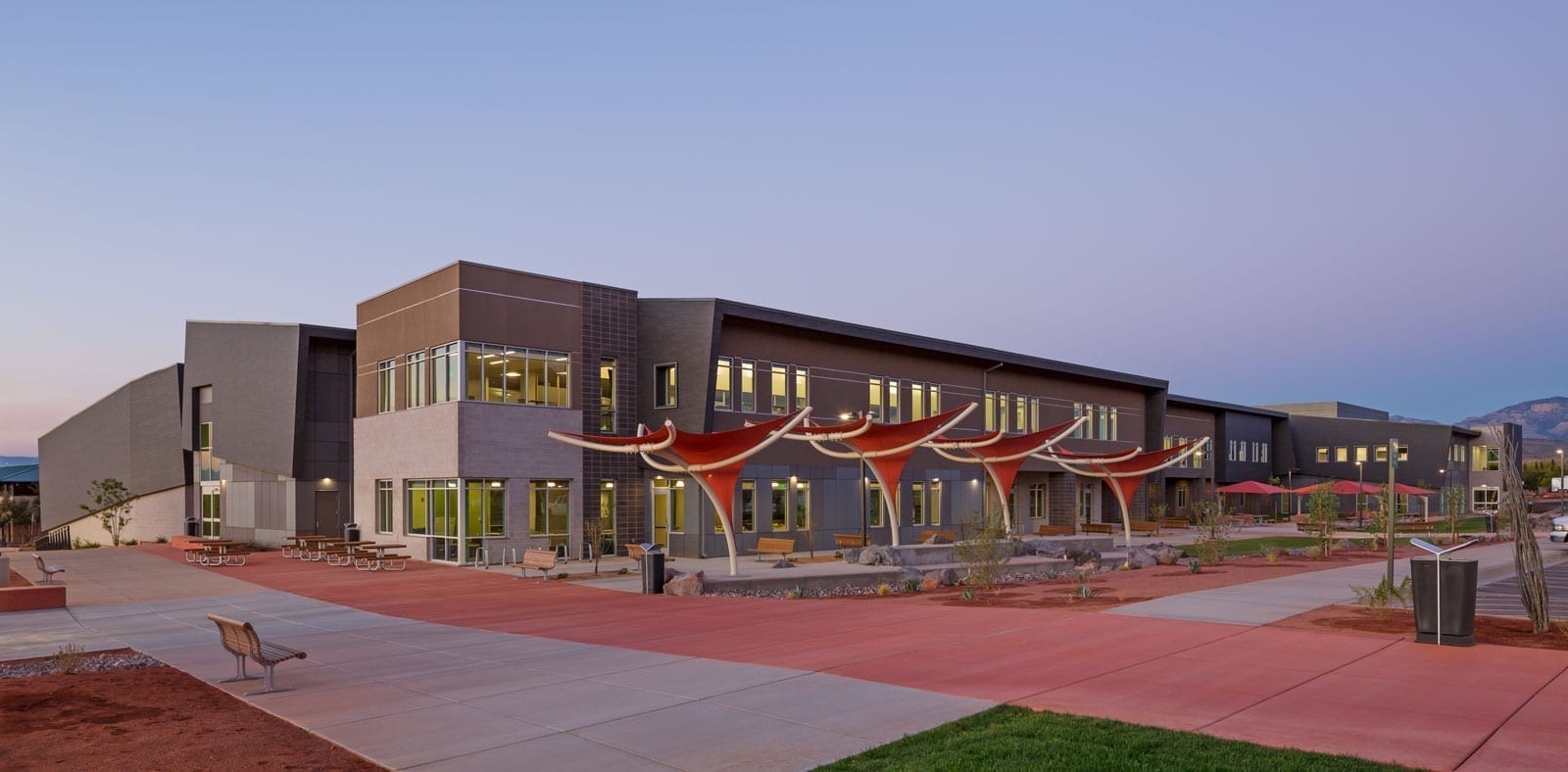 Solar &Wind for Commercial Applications
Piper Electric Co., Inc. supports a green environment. We can help you do the same. Here is what it is all about.
About solar power systems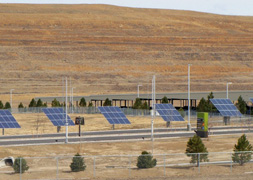 A basic grid-tie system, consists of solar cells and a grid-tie inverter. Solar cells take the Sun's energy and turn it into DC electricity. The inverter turns the DC electricity generated by the solar cells into utility grade AC power for use in your home or business.
To enjoy the benefits of green purchase clonazepam online power production and protect your family from blackouts, you can choose a grid-tie system with batteries and a generator. When utility power fails, your power system will automatically provide power to run your home security system, refrigerator, lights, computer and other vital appliances.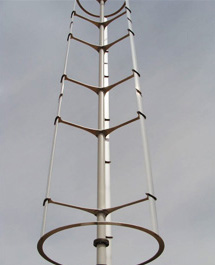 A grid-tie system is an effective way to reduce your dependence on utility power, lower your electric bills, increase green energy production and improve the environment.
Call for a free SOLAR GRID-TIE Estimate – (303) 558-5853.
Colorado Renewable Energy Incentive Programs and Rebates
Piper Electric Co., Inc., in an effort to support renewable energy and energy efficiency, would like to help you in your search for rebates and incentive programs. Since these programs are subject to change without notice, we provide only the website links.
There are often a multitude of rebates and incentives programs to promote renewable energy. To begin your search for rebate programs, we have included a starting point.
The following website provides a list of Colorado and Federal incentive programs. Database of State Incentives for Renewables & Efficiency – www.dsireusa.org
Xcel Energy also often has incentive programs – www.xcelenergy.com
Take advantage of the great renewable energy incentives offered by the State of Colorado and make your home a green home!