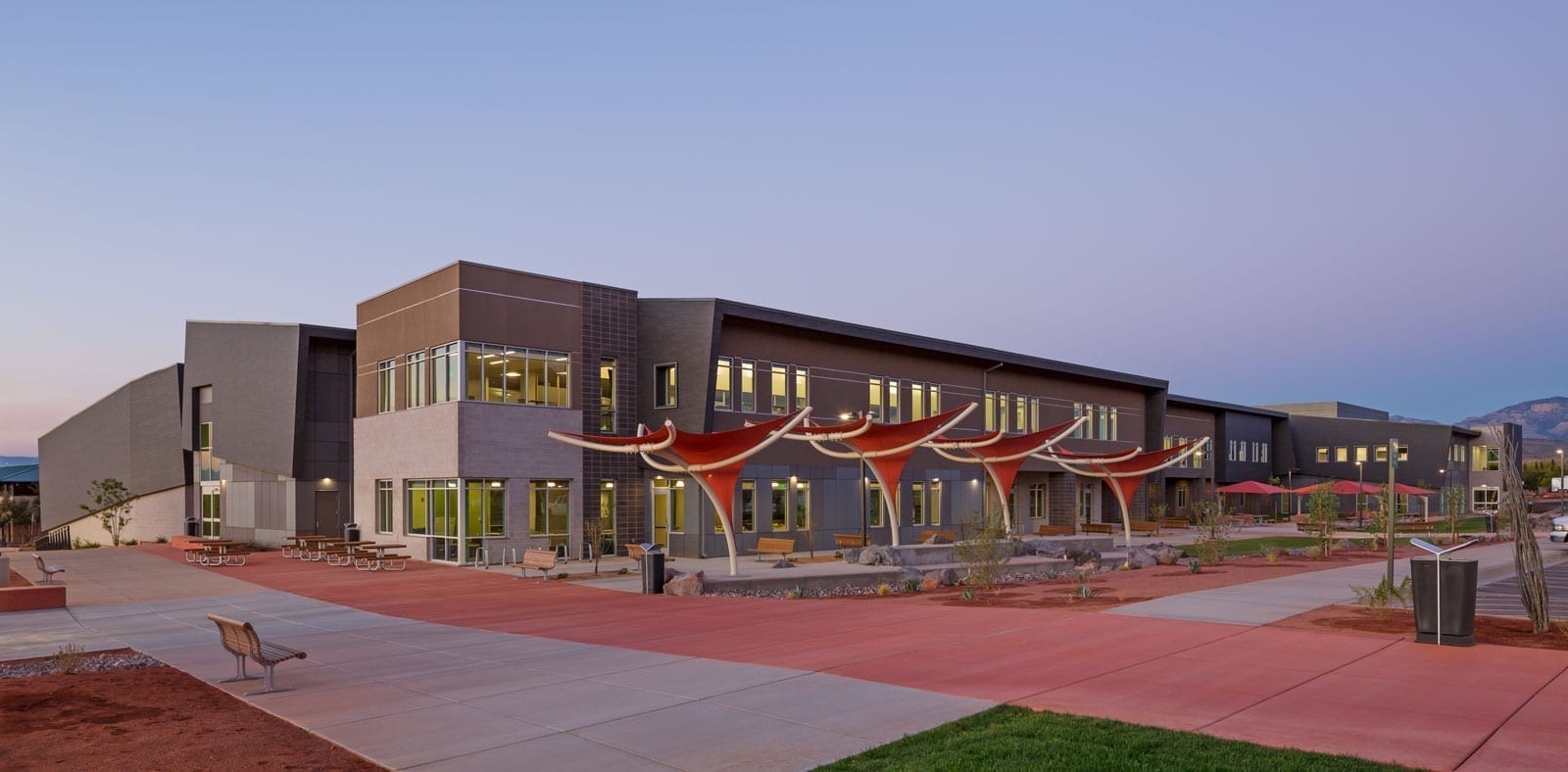 Industrial Plant and Facilities Services
Industrial plant and facilities generally require sophisticated electrical systems for complex operating models to function effectively and efficiently. These automated systems are vital to day-to-day operations, and are often tightly regulated. Industrial electrical systems that are inefficient or fail altogether may cause major setbacks for a facility including downtime, and potential losses in revenue.
Piper Electric Co., Inc. has a dedicated industrial electric services team that understands the technical and time-sensitive needs of industrial facilities. Our Plant and Facilities Services (PFS) team specializes in planning, installing, maintaining, and troubleshooting industrial electrical systems for large plants, manufacturing facilities, and other industrial complexes.
A Reliable Industrial Electric Team
Our PFS team has decades of experience with industrial companies in the Denver metro area. We have worked with some of Denver's largest and most respected companies including major breweries, pharmaceutical facilities, and energy companies.
Our PFS team provides the technical expertise and support for any industrial application. Piper Electric Co., Inc. is the preferred industrial electrical team in Denver. We offer:
Dedicated Project Management – For large-scale projects, an experienced industrial Field Manager will oversee the entire project and serve as a primary point person. The project manager ensures the project stays on time, on budget, and on spec.
True Design-Build Service – The PFS team can help design all electrical systems for any industrial building before construction begins. We will follow the project through installation and can provide maintenance and upgrades once the facility is up and running.
Extensive Technical Expertise – Each electrician on the PFS team is licensed, experienced, and background-checked. We have been providing superior industrial electrical services to Denver companies since 1983. Our electricians have a keen attention to detail and a reputation for outstanding customer service.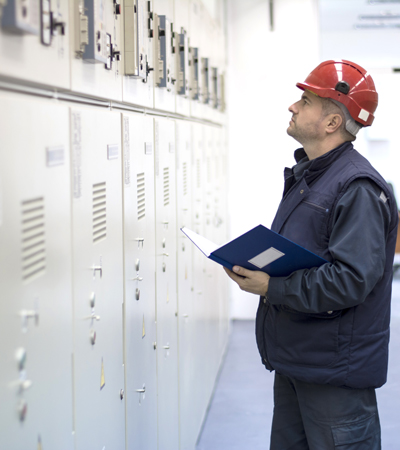 Our Plant and Facility Services team has expertise in all major industrial electrical systems needed to keep a plant operational including energy management systems.
Here are a few of the services we provide:
Electrical circuits
Power Distribution
Skid Wiring
Clean Rooms
Site Lighting
Fire Alarm

Energy management systems
Environmental Controls
Process Equipment
Generators and back-up systems
Process Automation
Recent Industrial Projects.
Plant and Facility Services has worked with many of Denver's largest and most respected industrial facilities. We have experience with every kind of industrial facility:
Manufacturing plants
Bottling Plants
Food and Beverage

Oil and Fuel Industry Facilities, Petro Chemical
Pharmaceutical facilities
The Best Industrial Electric Team in the Business
We have built our reputation on doing every job right the first time. Find out why we're Denver's most recommended industrial electric service team. Give Piper Electric Co., Inc. a call today to arrange a consultation with a representative from our Plant and Facility Services team. We are the solution for your industrial electric needs.
Our outstanding service has earned us an A+ rating with the Better Business Bureau..