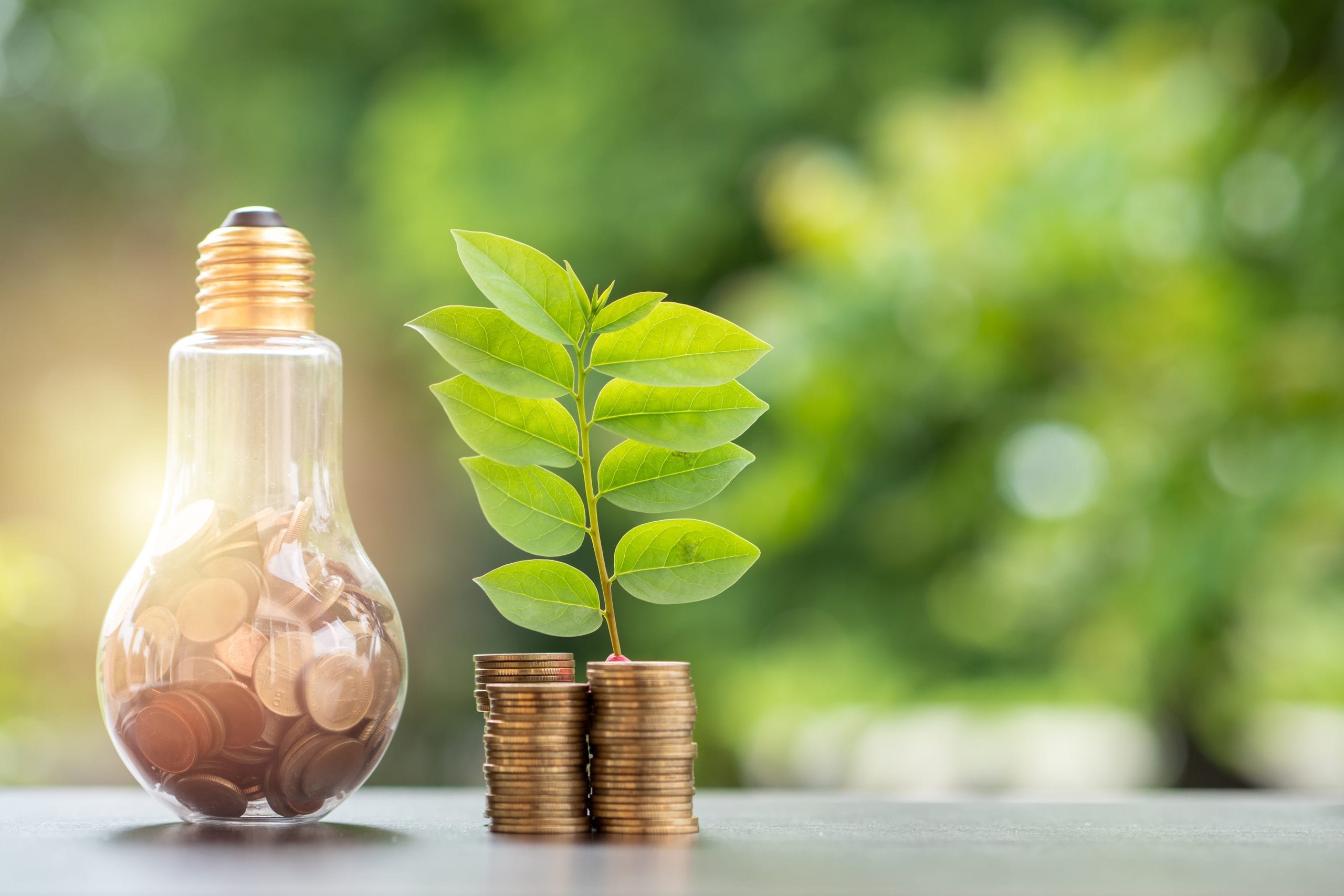 Helping You Save Money and Create a Greener Future
ENERGY SAVING TIPS & FACTS
Initiative
At Piper Electric we support renewable and energy efficiency. We believe in educating our customers on ways they can reduce energy to make their homes more energy-efficient. We do this not only to save our customers money but to build a greener future for generations to come.
We use energy every day to light up our world, from watching our favorite TV shows, charging our devices or electric cars, cooking dinner, or getting ready for the day, there's a lot of energy being used. We're here to help make sure your home or business is running as efficiently as possible. Below are some tips to get you started!
Piper Electric Co., Inc. is always looking for new services that improve energy efficiency so we can help our customers save money while "going green". We offer efficiency services and renewable energy solutions to all customers, whether they are commercial or residential. At a time of growing concern about energy costs and consumption, these solutions can help your home or facility to be more energy efficient, which can benefit your wallet and your environment.
Try These Everyday Energy Saving Tips

Unplug household items when they are not being used. Such as, desktop and laptop computers, TV's, cable boxes, coffeemakers, lamps, toasters, and phone chargers.
Did You Know… 5% to 10% of your residential electricity is sapped by devices that are plugged in 24 hours a day?
Replace your light bulbs with LEDs. At Piper Electric, we can help retrofit your home with these energy-efficient lights, to help reduce your electrical rates and conserve energy.
Did You Know… ENERGY STAR rated products use at least 75% less energy and last 25 times longer than incandescent lighting?
An electrical panel, fuse box or breaker box, when operating poorly, can leak power away from devices, increasing consumption. Have a certified electrician check out your panel for potential problems. 
Did You Know…? Fuse boxes or breaker boxes typically last 25-40 years. If you don't know how old the panel is, it's time to call a professional. Give us a call, 303-422-9219.
Don't forget the hot water heater! When temperatures warm up, consider turning the water heater thermostat down a few degrees to prevent it from running harder than it needs to and help put money back into your pocket. 
Did You Know…? A typical water heater uses 4,000 Watts for 3 hours a day of run time.  
Washing your clothes in cold water uses less household energy, passing the savings onto you. With modern detergents, cleaning agents, and machines, cold water works just as well. 
Did You Know…? Roughly 75% of the energy required to do a load of laundry goes into heating the water.
There are often a multitude of rebates and incentive programs to promote renewable energy in the State of Colorado. Visit the Database of State Incentives for Renewables & Efficiency for the most current information, www.dsireusa.org.  You can also visit Xcel Energy for their incentive programs, www.xcelenergy.com.
Together we can build a greener future for generations to come.