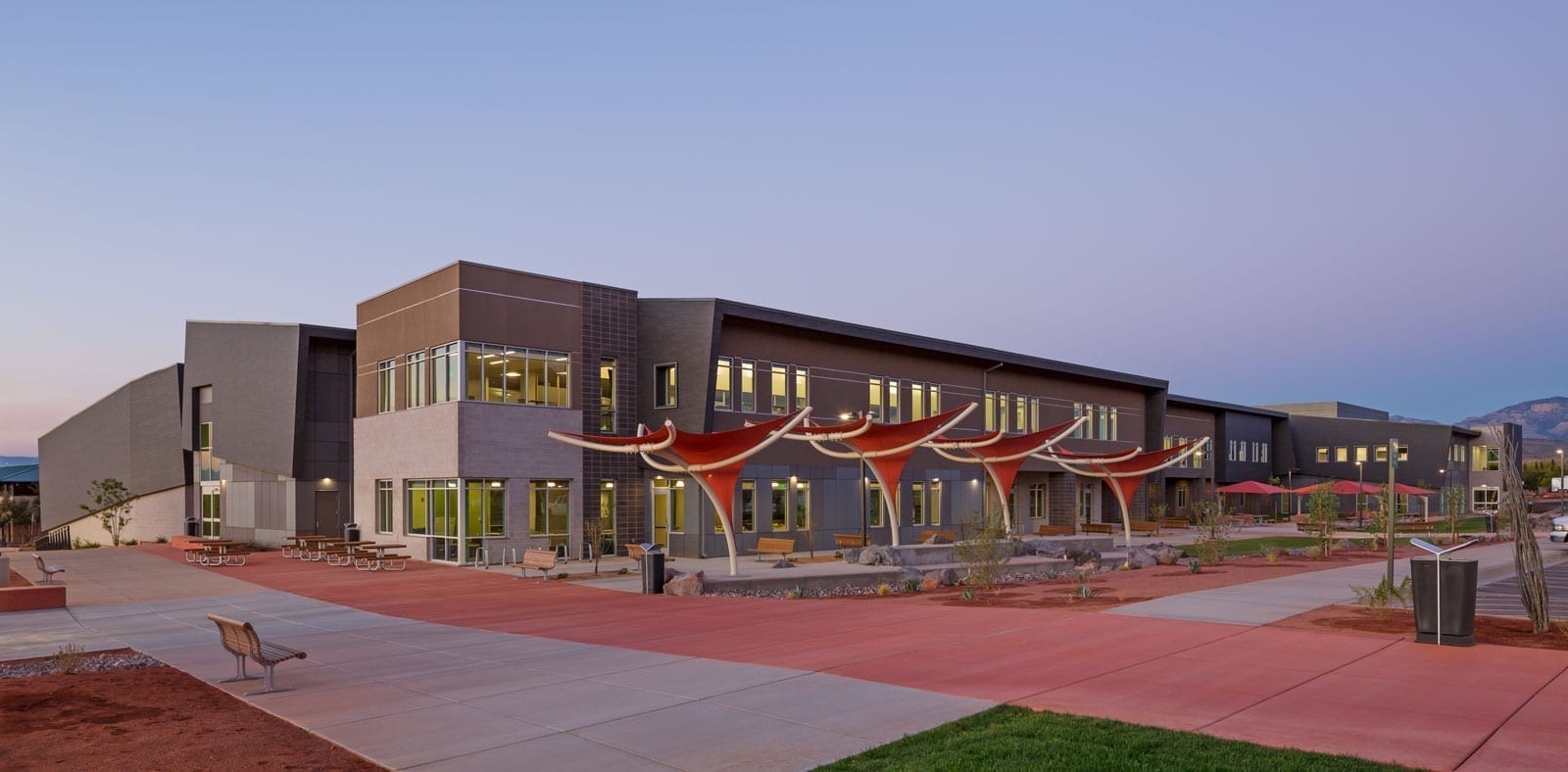 Free Residential Estimates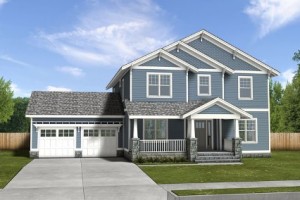 At Piper Electric Co., Inc., we offer free estimates for residential electrical services because we want our customers to make an informed choice before they spend their hard-earned dollars. We understand that homeowners may have a limited budget and that unexpected electrical problems can be a blow to a budget. Many contractors, however, are interested only in price methods that tack on trip charges or use flat-rate pricing. We believe that our customers have every right to know exactly what needs to be installed or repaired, how much time it will take, and what they are paying for before they commit to an electrical services contractor. For 30+ years, we have been straight and upfront with our customers, explaining to them how each dollar will be spent before we collect it. These honest, fair, and free estimates are one of the reasons we have developed a loyal customer base in the Denver metro area.
Free Estimates vs. Flat-Rate Pricing
Some companies use flat-rate pricing, which is may result in an overcharge.  The idea of a flat rate may seem appealing, but there's really no way for an electrical services contractor to know exactly what will be required for most jobs until they see them. So these companies build extra time into their "flat rate," meaning you could end up overpaying. They will often tack on a trip charge, as well, then may try to upsell you on services you might not need.
At Piper Electric Co., Inc., we treat each individual customer fairly, which is why we use "time and materials" pricing instead of a flat rate. Our licensed electricians will take the time to explain to you exactly what needs to be done and what it will cost. And we will never recommend services that you don't need. Our itemized free estimates will include
Labor and material fees
Special costs for permits or inspections (as necessary)
A "not-to-exceed" price point
Sales tax
Get Your Free Estimate Today!
You can contact us anytime, day or night, and you will receive confirmation within 24 hours. For some small jobs—like installing a power outlet or light switch—we can give you a fair estimate over the phone. For most electrical services, though, an experienced, licensed electrician will come to your home and evaluate your electrical needs personally.
If you have an electrical emergency, we also offer a 24-hour emergency electrical service — please contact us at (303) 422-9219 or fill out this form:
By submitting this form, you agree to be added to our email list.