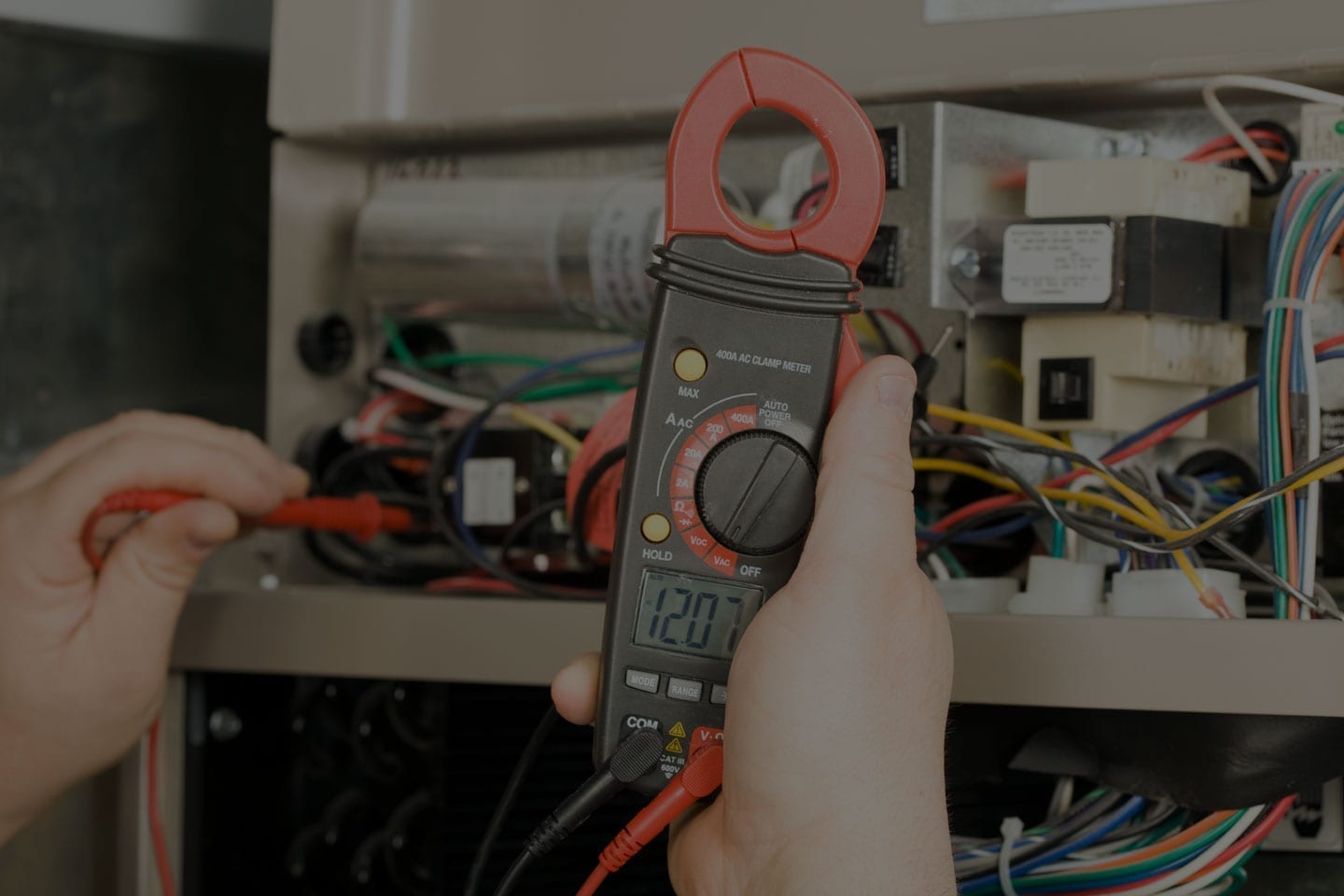 COMMERCIAL ONGOING SERVICES
Piper Electric Co., Inc. (PECI) has a dedicated team of licensed electricians in Metro Denver that specialize in commercial electrical services. We understand the unique needs of businesses and all types of commercial facilities, which is why we will repair, install, or maintain your electrical systems at a time convenient for your business. We also provide a personal account manager to oversee the installation or repair of larger systems in the building and to ensure that our work is done on time and on budget. We work around your schedule to keep your normal business activities running smoothly.
Plant and Facilities Services
Our Plant and Facilities Services team of licensed industrial electricians can meet the needs of any project, no matter the scope or complexity. When choosing an industrial construction electrical company, Piper Electric Co., Inc. is the best option in the Denver metro area. Here's why:
Our Team
Our industrial electrical team will accommodate the needs of your facility. We can meet your industrial repair and remodel needs:
when there is an emergency

on nights and weekends

during holidays
to minimize downtime and maximize productivity. Our prompt and flexible industrial electrical service is one of the reasons why many of Denver's largest facilities come back to us again and again.
Comprehensive Quality Electrical Services
Our Plant and Facilities Service team is comprised of licensed, experienced industrial electricians who are dedicated to meeting the unique needs of large facilities. Our expertise includes:
Preventative maintenance
Automated system repairs and upgrades
Retrofitting
Lighting improvements and repairs
Manufacturing machinery repair and upgrades
Standard electrical needs
Code compliance
Energy efficiency upgrades
And more
Our licensed industrial electricians are devoted to their craft, have experience with every kind of large industrial facility, and have earned Piper Electric Co., Inc., an A+ rating with the Better Business Bureau.
Our Safety Record
PFS personnel take safety seriously. They understand that safety https://nygoodhealth.com/product/diclofenac/ needs to be a focus of each electrician for the entirety of the construction project. To that end, PFS ensures that:
Our Safety Manager inspects and reports on job conditions
We conduct weekly, documented safety meetings
Our safety incentives increase safety awareness
We are an industry leader in safety with an EMR consistently lower than industry average
Because of these precautions, our safety record is second to none.
Our Customer Service
PFS team members are dedicated to making your industrial construction project run as smoothly as possible. All of our industrial clients receive a number of benefits and services that go above and beyond; here's what you will get:
Quick, efficient analysis and productive troubleshooting
Continuous operation–no unscheduled shutdowns
One source for high tech installation
An "In and out" service that minimizes disturbances and downtime
Professional scheduling and efficient performance
The highest possible value with the lowest end-cost
An assigned Personal Account Manager
It's because of our superior customer service that some of Denver's largest manufacturers have trusted their facilities to Piper Electric Co., Inc.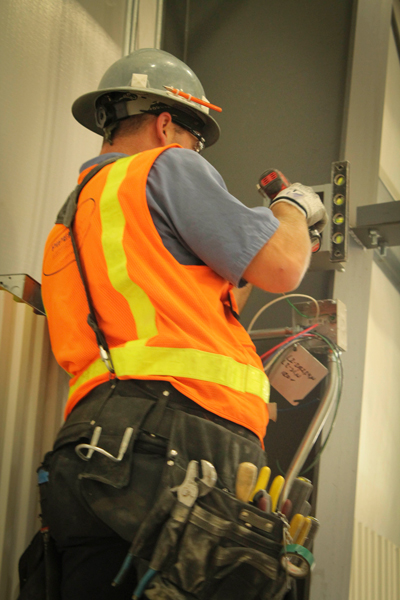 The Right Way—The Piper Way
Our Facilities and Plant Services personnel have been getting new industrial construction projects up and running for  33 years. Whether the project is large or small, Piper Electric Co., Inc. guarantees the highest quality service at a fair price, finished on time and on budget. Give us a call today to set up a meeting with our industrial electricians.
Experience
Our construction experience is deep and varied
Industrial – High Tech
Commercial – Retail
LEED Projects
Resort and Hotel
Mixed Use
Recreation and Sports Facilities
Institutional, Schools, Universities
Bio-tech – Pharmaceutical
Clean Rooms
Manufacturing Plants
Positive Results
Professional Project Management
Professional scheduling assistance
Electronically connected
Turnkey capabilities with innovative planning
Emphasis: Teamwork and Can-do Attitude
Horse Power
Resources for large, quick, complex projects
Field Managers trained in our Training Center
Apprentices trained in the CITC/IEC 4-year program
Industry wide labor resources
Low Cost
Efficiency = Time = $Money
Quick process of submittals and shop drawings
SMART scheduling eliminates costly delays
Change order control
Value engineering
Life cycle analysis
Prefabricated assemblies from our in-house
Prefab Department
Efficient project close-out
Safety First
Award Winning safety program
Annual winner of ABC STEP Safety Award
Full time on-staff Safety Manager
Safety training program in our Training Center