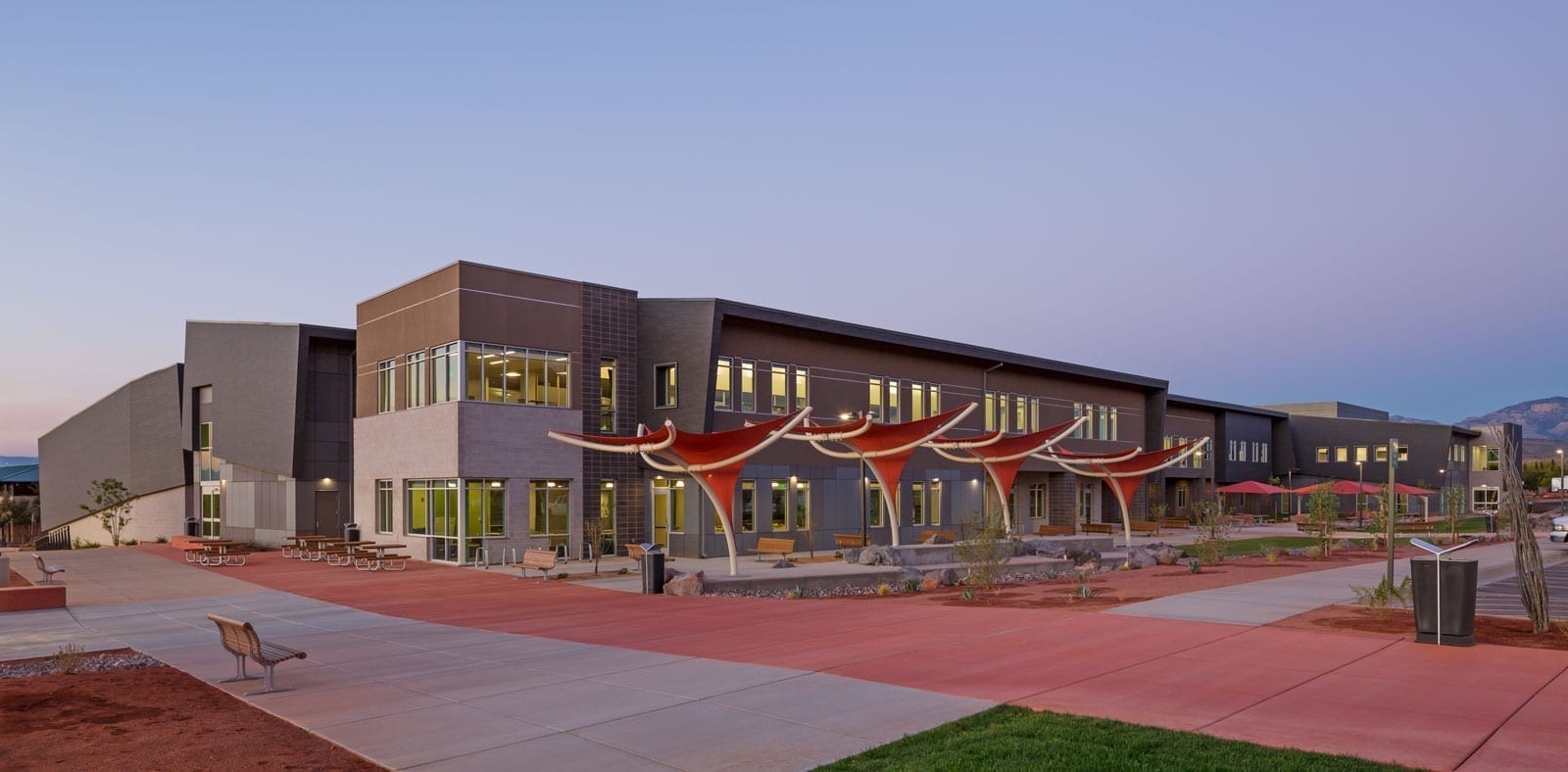 CO Renewable Energy Incentives & Rebates
Colorado Renewable Energy Incentive Programs and Rebates
Piper Electric Co., Inc., in an effort to support renewable energy and energy efficiency, would like to help you in your search for rebates and incentive programs. Since these programs are subject to change without notice, we provide only the website links.
There are often a multitude of rebates and incentives programs to promote renewable energy. To begin your search for rebate programs, we have included a starting point.
The following website provides a list of Colorado and Federal incentive programs. Database of State Incentives for Renewables & Efficiency – www.dsireusa.org
Xcel Energy also often has incentive programs – www.xcelenergy.com
Take advantage of the great renewable energy incentives offered by the State of Colorado and make your home a green home!