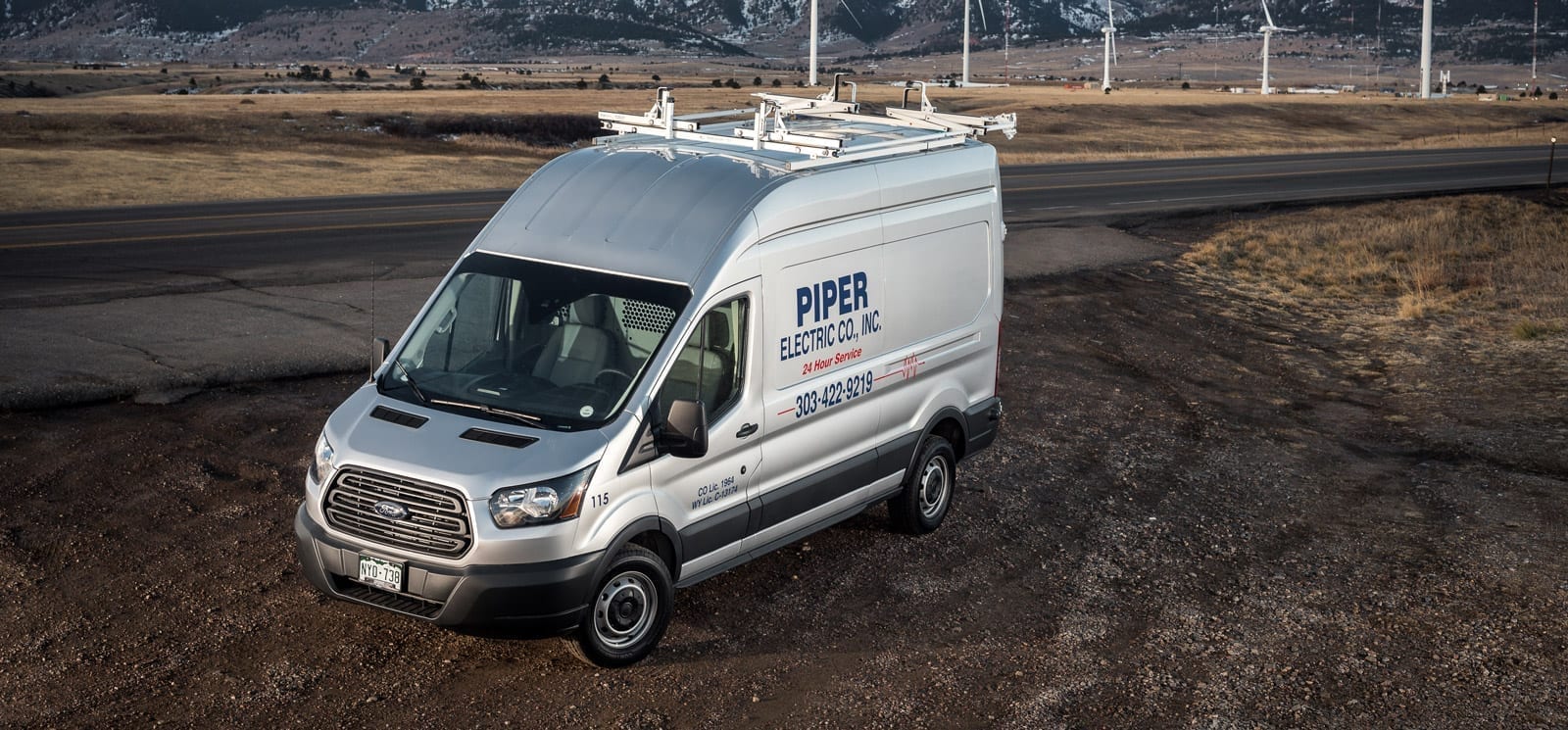 24-Hour Industrial Electric Emergency Service
Electrical Emergency Service For Industrial Facilities
Industrial facilities can't afford downtime. When power systems, controls, or machinery goes down, revenue and productivity could go down. These disruptions also have a negative impact on employees and customers, and could impact safety. These emergencies don't just happen from 8-5, Monday-Friday, either. They could strike at any time.
Electrical Emergency Management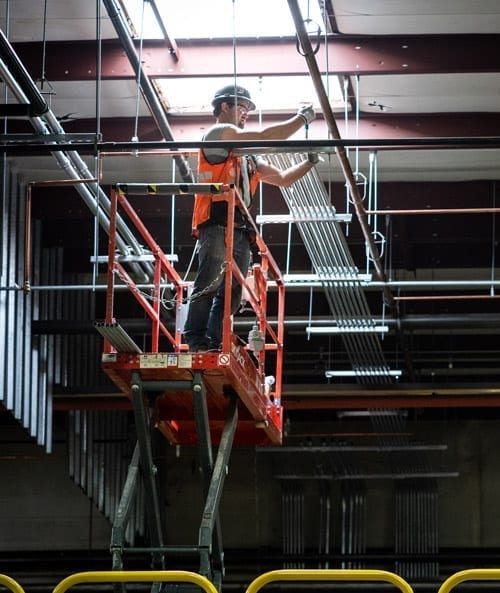 If there is a fire, chemical spill, or other hazardous situation at the facility, you should call 911 immediately.
Any time electrical malfunctions occur, safety is an immediate concern. This is especially true for industrial facilities. If an electrical issue arises—or is even just suspected—a licensed industrial electrician should be contacted immediately. In some cases, the power can be turned off and the issue resolved during normal business hours or at another convenient time. More often, though, electrical emergencies need to be corrected as soon as possible. Piper Electric Co., Inc. is happy to help you get up and running once the situation is stabilized.
The "Piper Way" of Handling Industrial Electric Emergencies
When you call our 24-hour industrial emergency electrical service, you will talk to a licensed electrician who will provide necessary direction and information including whether or not an electrician is really needed immediately. Our licensed electricians perform thorough assessments of the situation and let you know what the problem is, what needs to be done immediately and what can wait. At Piper Electric Co., Inc., we use a fair "time and materials" pricing system so that you pay an equitable price.
Don't leave the safety of your facility at risk. Give us a call right away if you detect anything unusual about your electrical systems. We provide the best emergency industrial electrical services in Denver, and we'll treat you honestly and fairly.
About Piper Electric Co., Inc.
Piper Electric Co., Inc. offers a 24-hour emergency industrial electric service to any facility in need of immediate assistance. Our licensed electricians work with some of Denver's largest and most well-established manufacturing facilities and plants. Call us right away if an industrial electric problem arises at your plant or facility.