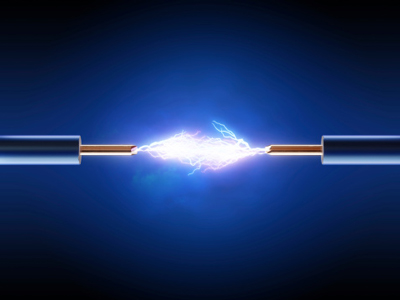 Electrical problems have the potential to cause serious injuries and property damage, and should never be ignored.   What may seem like a minor problem, such as a flickering light or a circuit that repeatedly trips could be an indication of a major problem hidden within the walls of a home or business.
The experienced electricians at Piper Electric Co., Inc. provide 24 hour / 7 day a week emergency electrical service to residential and commercial customers throughout the Denver area.

Safety Repairs
At the first sign of an electrical problem, a home or business owner should call Piper Electric Co., Inc. Allowing a problem to persist or waiting until routine business hours could have serious consequences for the safety and well-being of anyone within the structure. When you call our 24 hour number, all calls are answered by licensed electricians.  If you need off-hours service, the professional electricians at Piper Electric Co., Inc. are thorough licensed electricians who will take the time to identify the problem, diagnose its cause, and make accurate and complete repairs to restore safe electrical function.
Improvements and Installations
It is important to repair or replace old or damaged electrical wiring before it becomes a hazard.  Damaged wiring is a serious fire hazard that may cause a problem without warning. Installation of new and safer equipment reduces the risk of an electrical fire and may even improve the flow of electricity and increase the capacity of a building's electrical load.  By utilizing general maintenance on home and business electrical systems, customers can potentially decrease their need for emergency services.  The Denver electrical services offered by Piper Electric Co., Inc. include replacements, improvements and installations of new switches, breaker boxes and electrical panels, and more.
24-Hour Emergency Electrical Services
When an electrical problem occurs, the 24-hour emergency service provided by Piper Electric Co., Inc. could prevent thousands of dollars in damages. Safety is the number one priority of the electricians who work around the clock to ensure customer satisfaction. With punctual staff, high-quality work and a high attention to detail, our Denver electricians can  solve any type of electrical emergency.